Lydie takes you to Dordogne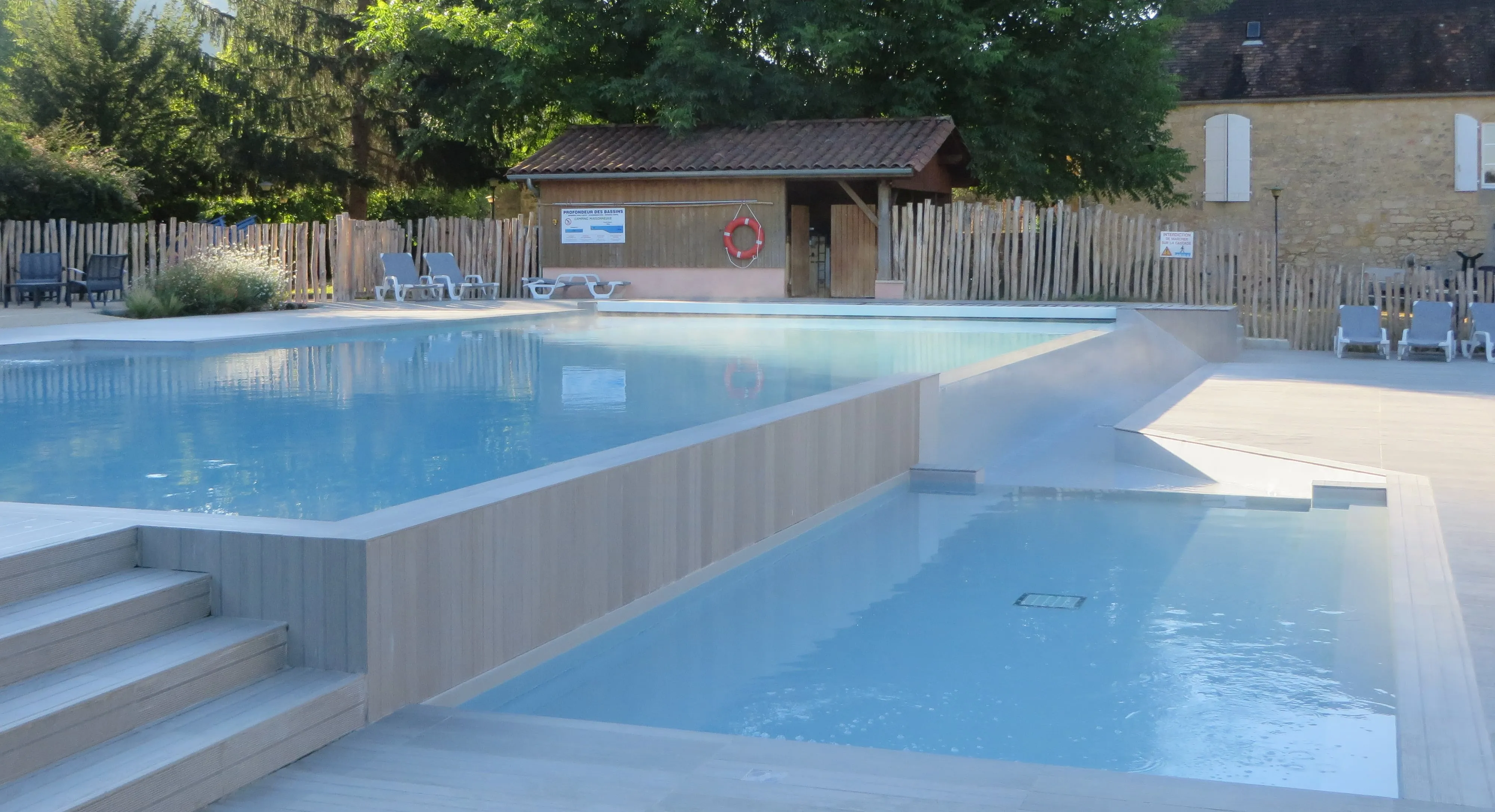 Wonderful break in the heart of Dordogne!
Lots of greats sights and landscapes in Dordogne staying at this "green" campsite ! 
It is located by a river with translucent water. (Rent a campsite in Dordogne for your holidays) The pool is just great since there's a paddling pool for babies and toddlers. Acces to the local, picturesque little villages is very convenient. On the plus side when you stay at this site : very early in the morning, you might have the opportunity to see hot-air balloons fly over Château de Castelnaud and the campsite itself!
More info
What type of accommodation?
No result for your search No results 26/08/2017 - 02/09/2017
How flexible are you? Pick other dates
Dordogne :

101

campsite(s) available Several factors can affect the classification of a campsite. More info
More camping destinations