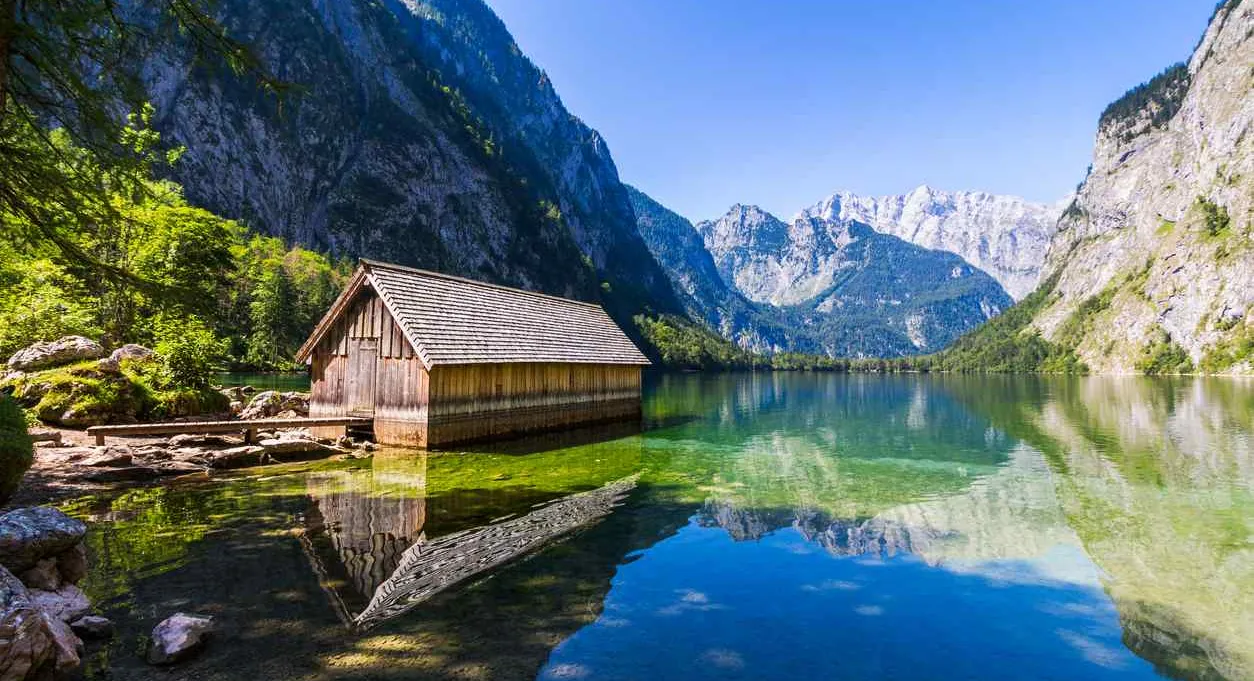 Spend a holiday break at a campsite in Switzerland
You'll find about 350 sites to go camping in Switzerland. Mountains cover most of this centre Europe country bordered by Italy, France, Germany, Austria and Liechtenstein. Camping in Switzerland means you can select between the country's major geographic ensembles: Swiss Alps, Swiss Plateau and Swiss Jura. Most of them are open all year which gives you the pleasure to enjoy fantastic views, outdoor activities and sports (climbing, rafting, skiing, hiking, swimming, paragliding, snowboarding, cycling...) and great food - raclette, dried beef and obviously chocolate. Vacationing in Switzerland is also a feast for your belly. Rented accommodation are always sought for, that's why we recommend you book at a campsite in Switzerland ahead in the season.
Our selection of sites to go camping in Switzerland:
Feel like going down the slopes of Switzerland or resting on a lake shore? Camping Direct features a wide range of campsites in Switzerland, adapted to all kind of budgets. Many luxurious sites are located in the highest areas, they're only waiting on you. Indoor pools, Wifi internet access, restaurants, sports amenities and many more services are available amidst the Swiss mountains. Do not overlook cities though while you're vacationing there - think Zurich or Geneva, 2 cities which are famous for their quality of life. Make a detour to visit Bern, a city that will delight all History lovers, with a town centre which ranks among UNESCO World Heritage Sites. Rent a mobile home, a chalet, a motor home and go explore the country anytime of year. Enjoy camping in Switzerland right now!
More info
What type of accommodation?
Switzerland :

5

campsite(s) available Several factors can affect the classification of a campsite. More info
More camping destinations