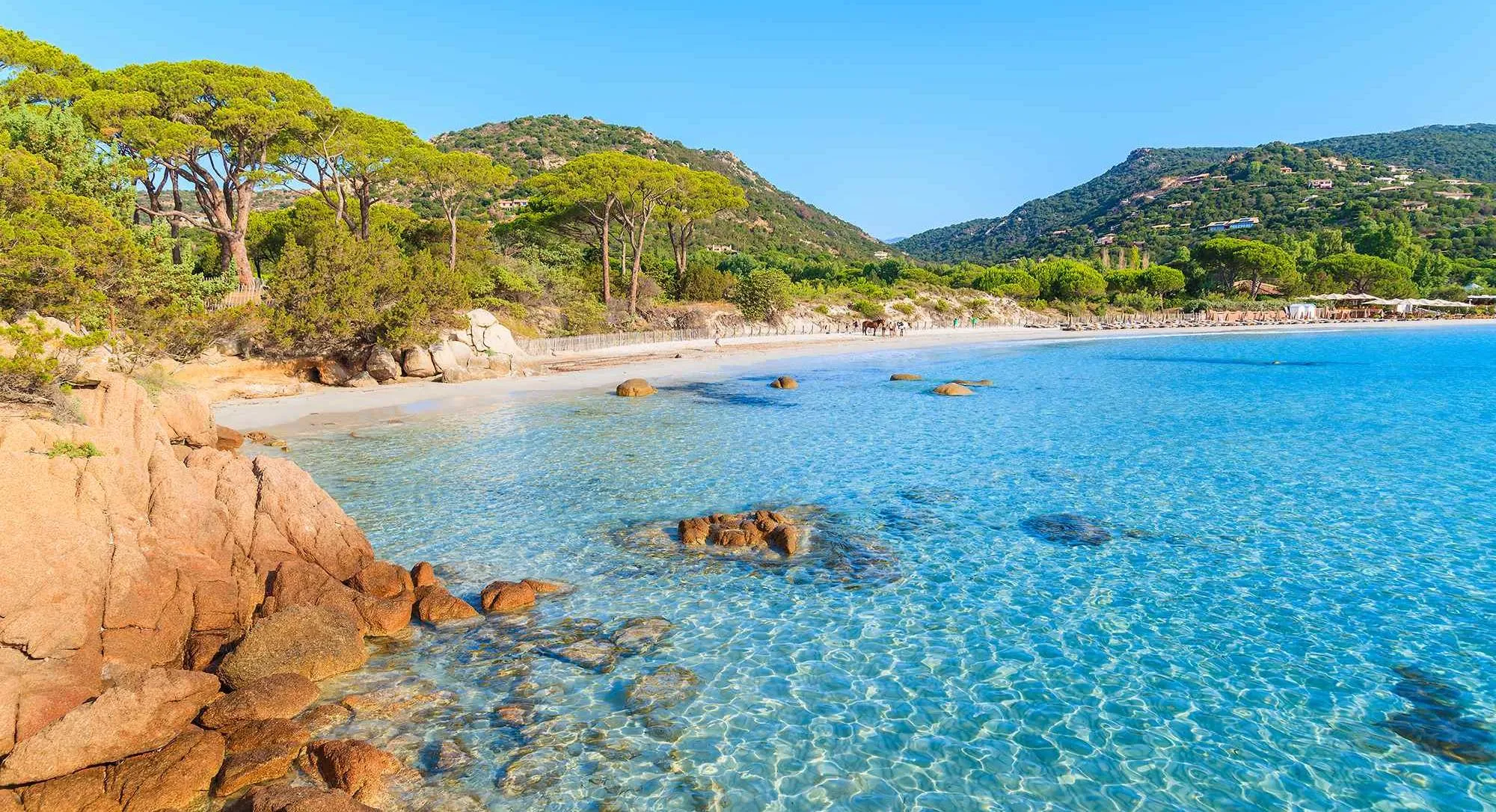 Book your holiday break and go camping in Croatia
Feel like going to Split and all its nearby islands while you're camping in Croatia? Then travel there and let Camping Direct present you with accommodation that'll suit your needs. 
The campsites of Croatia
Find a pitch for your motor home at a resort with direct access to the sea or just browse our map to see what the hip Croatian islands have in stock. Rent at a low price or benefiting from a great discount at a camping in Croatia thanks to our flash offers and set your tent by the sea at a 4-star campsite with pool. Holidays in the sun with your friends await you at a more modest campsite in the wild. Camping in Croatia gives you the opportunity to stay with your family near truly unique sites such as Zadar's. Enjoy the best services and comfortable amenities: a warm welcome, fun and festive atmosphere, activities and evening parties will be on your schedule if you stay on the Croatian coastline. Book at a campsite in Croatia now and spend some unforgettable moments by the Adriatic sea whether you're travelling with your partner or your whole family!
Rental to go camping in Croatia
Croatia is more and more popular among European travellers - 12.4 million visitors in 2013. Therefore, you'll also find more and more opportunities to go camping in Croatia - over 250 to be more specific. Most of the sites are located on the coastline, in Istria and Dalmatia or on one of the 1,000 islands that are also part of the country. You'll find some great sites in the central part though, inland and in Slavonia. 
If you plan on going camping in Croatia, we recommend you make your booking way ahead, as early as February or even January for instance. Even pitches are sought for in high season - you should also book them in advance.
More info
What type of accommodation?
Croatia :

31

campsite(s) available Several factors can affect the classification of a campsite. More info
More camping destinations