Camping in Pays de Loire and Charente Maritime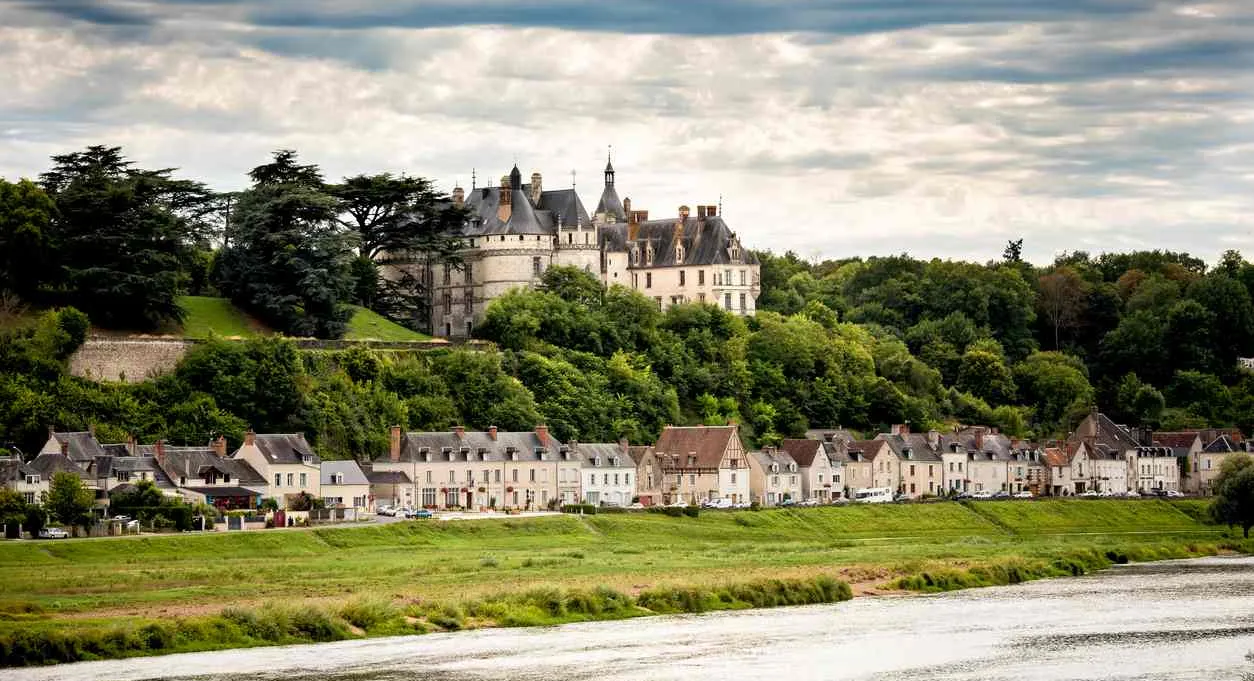 Plan your camping holiday in the Pays de la Loire and enjoy an unforgettable holiday.
Discover the North West of France. Pays de la Loire and Charente are ideal seaside destinations to enjoy a French campsite.
Camping in Pays de la Loire
There are over 600 campsites in Pays de la Loire, a region located in the North West of France. Its biggest city is Nantes. You can stay at a seaside campsite, a campsite with water park pool and lots of activities for children.
You won't be short of accommodation - mobile homes, cottages, pitches for tents, caravans. If you want more comfort and a cozier environment, opt for a 4 or 5-star campsite. Among the five departments that make up the region, discover the Loire-Atlantique and its rich historical and cultural heritage.
Most sites settled by the river Loire, next to the many castles you'll find along the way. Le Puy du Fou theme park offers a glimpse of History that will certainly please children and grown ups alike.
Discover Charente-Maritime
There are over 300 campings in Charente-Maritime. It is divided into 5 departments : Vendée, Deux-Sèvres, Charente, Dordogne and the Gironde. Harbours, amusement parks and zoos add up to an important historical heritage.
The campsites of Charente-Maritimes are mainly located by the ocean, in Vendée and in Charente. You can nevertheless find some inland, by the area's rivers and lakes.
More info
What type of accommodation?
196

campsite(s) available Several factors can affect the classification of a campsite. More info
More camping destinations