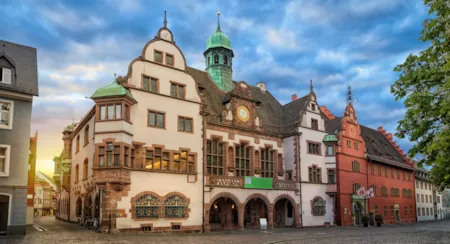 Camping Germany
There are over 2000 campsites in Germany. From the seaside in the North to the mountains in the South, via the lakes areas and green valleys, camping in Germany will give you plenty of opportunities to spend a wonderful time anytime of year. Finding a site when you're camping in Germany can put you in a pickle as there are so many offers but Camping Direct is here to help you with its many tools. Just select the campsite that suits your needs and wishes best - campsite with water park, with indoor pool, with direct access to the sea and much more…
Read more
34 campsite(s) available from € 58.15 Several factors can affect a campsite's ranking. More info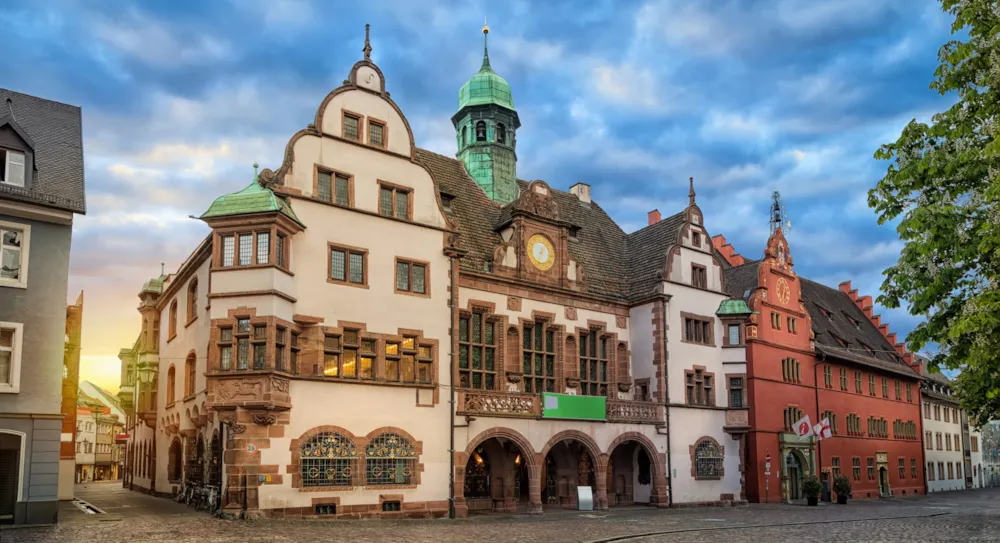 Stay at a bargain campsite in the Black Forest thanks to our discount offers or, if you're more into urban vibes, rent at a campsite in Berlin, Germany's capital city. You can also stay at a comfy 4-star camping in Germany to explore the Wadden sea. Book your rented accommodation at a campsite in Germany now and spend the holidays you really want.
Going camping in Germany
The campsites of the North Sea and of the Baltic sea are very popular in summertime. It also applies to the campsites by the Rhine and Moselle, for both areas boast a wonderful culture and wine heritage. The campsites of South Germany located near or in the mountain ranges, make it possible for you to rent all year long, even in winter time so you can enjoy skiing in the many wonderful resorts. In other areas, the great majority of the campsites of Germany are located in forests, near lakes - of which there are plenty.
Finally, if you're planning a city break, some campsites enable you to stay close to Berlin, Hamburg or Bremen. The possibilities to go camping in Germany are countless and will satisfy all types of campers... and all types of budgets!
More camping destinations