Campsites by the sea in Europe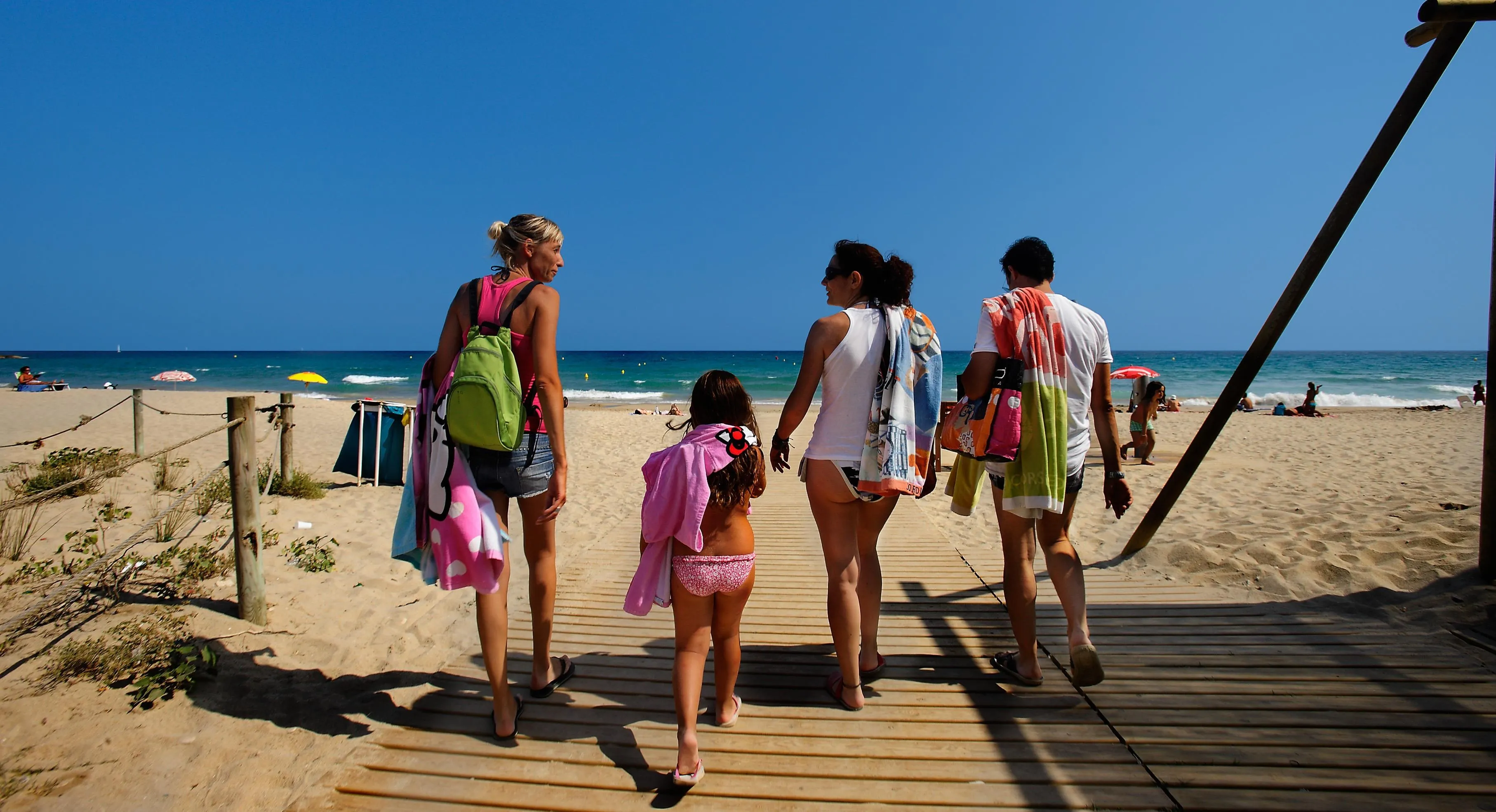 Summer is already upon us and you're probably planning a break. Staying at a campsite by the sea in Europe will give you an opportunity to escape and relax on the loveliest beaches.
Most sites have a perfect location, at a stone's throw from the sea or even by the beach. If you want nothing but the sea during your break, then book a rented accommodation or pitch right now at one of the campsites by the sea in Europe!
Europe is famous for its breathtaking heritage sites and landscapes but it is first nad foremost the number 1 destination for vacations by the sea thanks to its thousands of seaside kilometers.
White or black sand, pebbles - the beaches are just great for families with kids, couples or parties of friends. Kids can build sand castles on the beach while you just relax by the water…
The most active among you can go sailing, windsurfing, surfing, kitesurfing, kayaking in the sea ... All of which in unique settings and scenaries and most of all, without ever having to take your car - summer breaks are all about being practical!
The most beautiful beaches of Europe provide a family-friendly environment for fantastic, heavenly holidays in Italy, Spain, Portugal, Croatia, France, Germany, Belgium, Netherlands, Denmark … It's up to you!
All of these countries have fine weather, fine sea temperature loads of fantastic sites for you to visit and loads of great activities for you to practice!
Discover our selection of breaks at campsites by the sea in Europe in the loveliest and most picturesque sites!