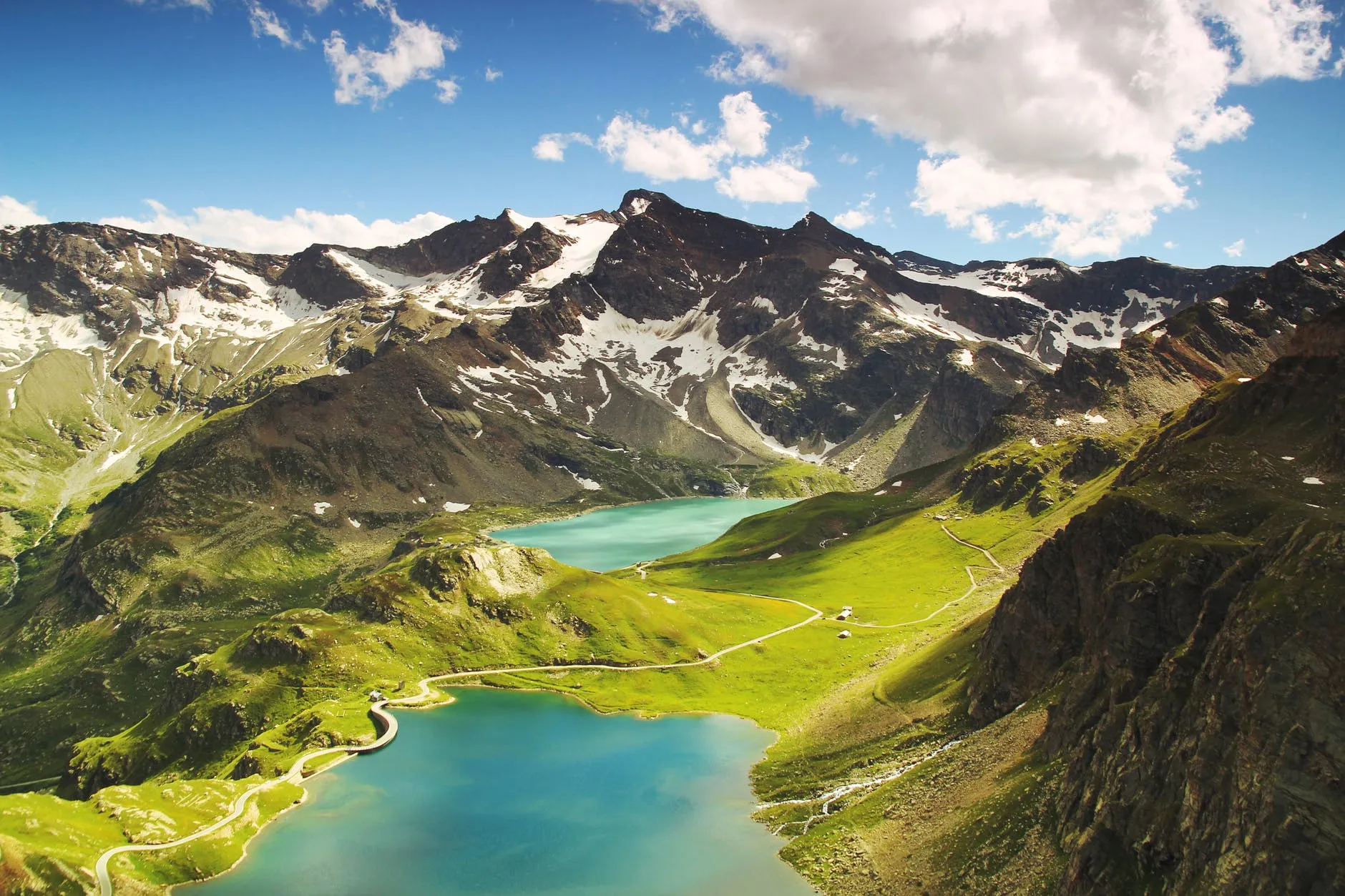 There are nearly thirty campsites in Umbria. It forms the major part of the center of the Italian peninsula along with Tuscany. Umbria is the most mountainous while Tuscany stretches from the Apennines to the Tyrrhenian Sea. These remarkable landscapes have been natural crossroads since immemorial times. Umbria is covered with fields, constituting the green heart of Italy.
Many campsites of Umbria are located near lakes, the most famous, largest and most populat being lake Trasimeno. 
Wherever you're staying, you'll find plenty of activities and leisure opportunities. Umbria is not the busiest area of Italy when it comes to holiday destinations but it is certainly a good thing to book a little ahead - in springtime for instance - if you wish to travel there during the summer.
Why book at a campsite in Umbria?
When you book a mobile home or a traditional camping pitch at a campsite in Umbria it means you will be benefiting from a vacation in the heart of Italy, next to the Apennine mountain range. Umbria is also considered Italy's green lung due to its many forests and unspoiled natural environment. Soft hills alternate with vineyards, almond and chestnut groves. This is why the area is an absolute favourite for aficionados of "green" tourism, hiking lovers and those in search of quiet and relaxation.
You will also have the opportunity to visit villages and towns of Etruscan origin - the cradle of civilization on the peninsula - and millennial cities like Assisi and Perugia. The first receives many pilgrims each year. Once there, you should definitely discover its churches, the magnificent Basilica of Saint Francis and its pretty steep alleys. Perugia, the capital of the region, has inherited steep medieval streets, Gothic fountains, ramparts, palaces. Between Tuscany and Lazio, your campsite in Umbria will certainly amaze you with its many charms and opportunities!
More camping destinations
More info
Ombrie :
6

campsite(s) available
Add promo code
Map
Show map
Check result list