Camping in Abruzzo and Molise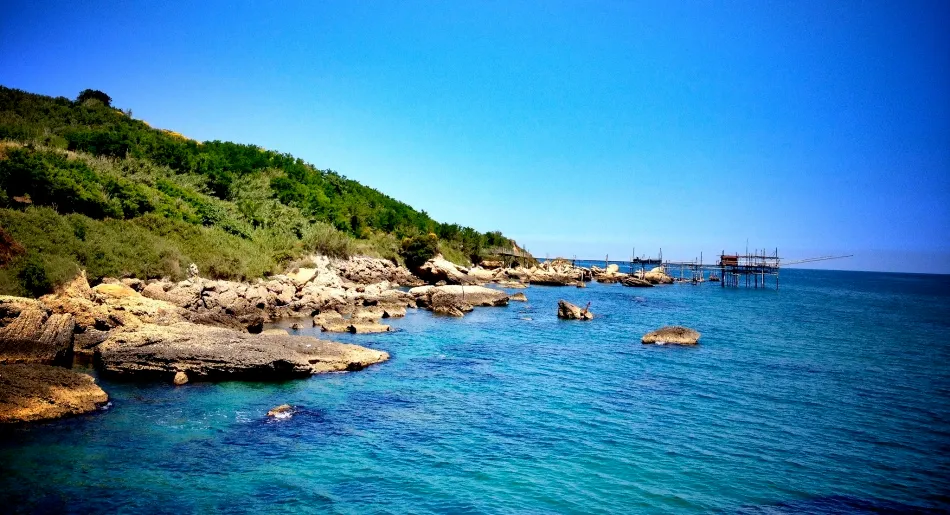 In central Italy, on the coast of the Adriatic, lie the Italian regions of Abruzzo and Molise. Both beautiful destinations perfect for a relaxing holiday on a campsite! Browse the selection of campsites in Abruzzo and Molise on Camping Direct and book your holiday to sunny central Italy today!
In the center of southern Italy, these two mountainous regions still pretty close to Rome are relatively unknown to visitors. It is an extremely diverse territory, from the snow-capped mountains to the Adriatic coast. There are several national parks and nature reserves.
If you love nature, Abruzzo is the place to be. Here you can enjoy up to four natural parks, the highest peaks of the Apennines and the beautiful coastlines along the Adriatic Sea. Molise, with its rolling mountain landscape, is a lesser-known tourist destination but equally beautiful and a perfect destination if you want to enjoy a quiet camping holiday! You will find around 20 different campsites in both regions, ranging from three to four stars. The campsites are all located on the coast. Ideal for a relaxing sun, sea and beach holiday!
Campsites in Abruzzo and Molise
With a campsite a stone's throw away from the sea, you can make the most of a holiday lazying away on the beautiful sandy beaches of Abruzzo and Molise, soaking up the warm Italian sun and taking an occasional dip in the sea! In addition, take advantage of campsites' facilities, such as its swimming pools, and treat yourself to an evening out at your campsite's restaurant! Ideal for a family holiday, a romantic getaway with your partner or a get-together with friends!
Head inland from time to time to enjoy the region's mountainous landscape. Put on your hiking boots and climb and scramble along the sometimes steep and rocky paths. Enjoy the clean and refreshing mountain air and the breathtaking views once you reach the mountain peak. Book your holiday at one of the campsites in Abruzzo and Molise now and enjoy what these beautiful regions have to offer!
Activities around your campsite in Abruzzo and Molise
Visit the Castello Piccolomini and the Castello Svevo di Termoli;
Descend into one of the many underground caves, including, for example, Grotte di Stiffe, Grotte di Pietrasecca and Grotte del Cavallone, and admire the stalagmites and stalactites;
Visit the ancient Amfitheatre Romano di Amiternum;
Visit Termoli cathedral.
Visit the seaside resorts like Martinsicuro, Vasto, Campomarino, Pescara and Ortona
Taste Isonia's white truffle
Discover the valley towns with a strong cultural and historical heritage: Aquila, Pescocostanzo, Sulmona
Discover the fauna of the protected natural areas of Abruzzo: and its wolves, bears or lynxes which can still be found living in the wild.
More info
What type of accommodation?
Abruzzo :

9

campsite(s) available Several factors can affect the classification of a campsite. More info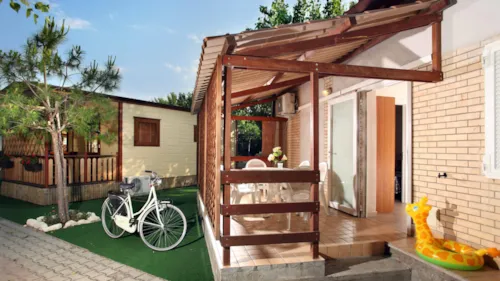 One week from
€ 97
€ 455
See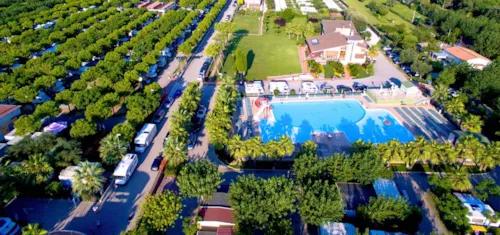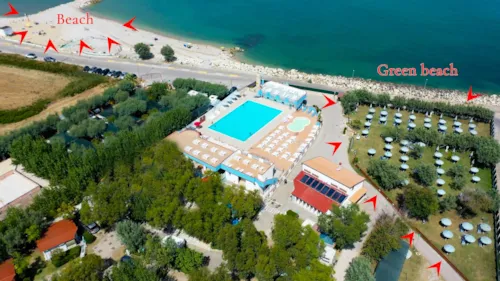 Seaside
Children activities
Restaurant
One week from
€ 181
€ 391
See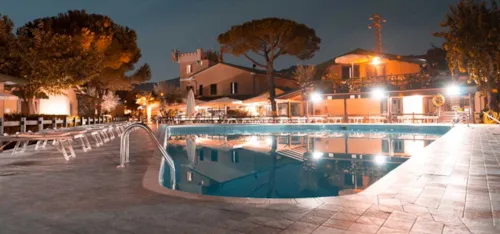 One week from
€ 302
€ 602
See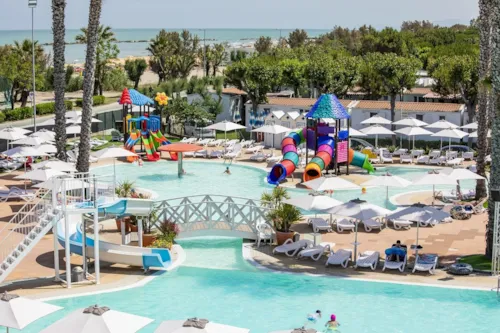 Seaside
Children activities
Restaurant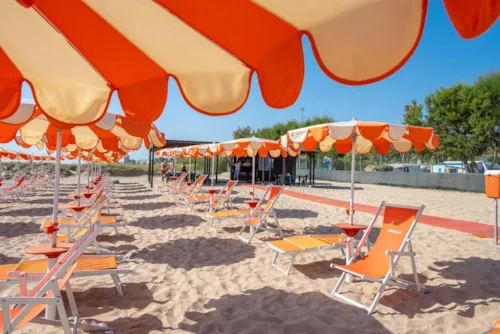 One week from
€ 169.68
€ 349
See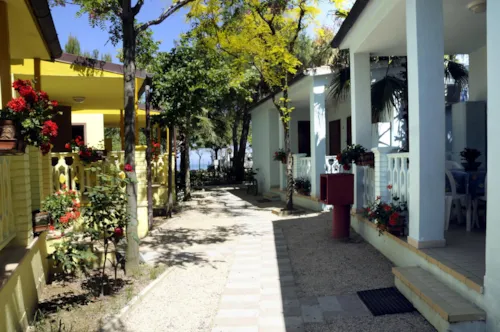 One week from
€ 63
€ 411
See

More camping destinations