Camping in Rome and Lazio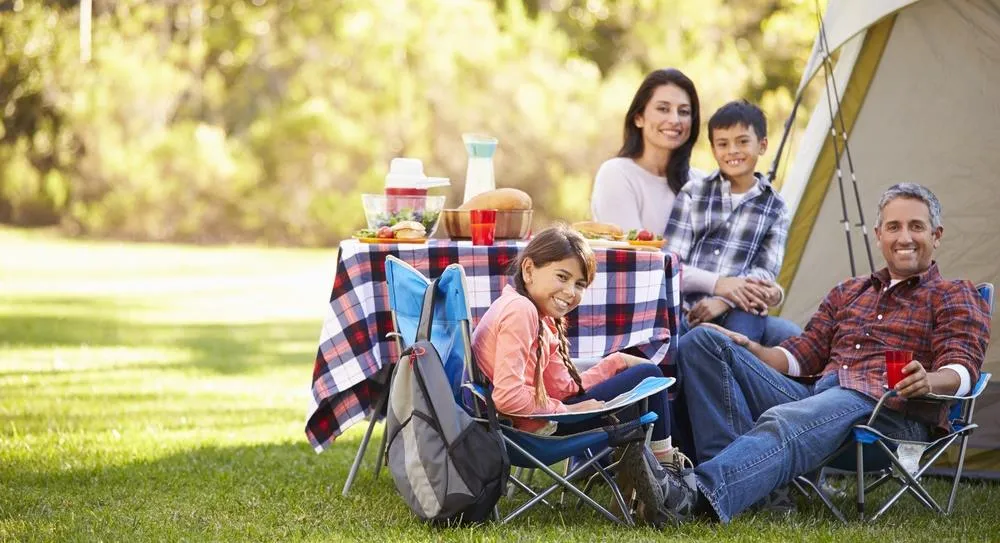 There are around 80 campsites in Lazio. The Lazio region is located in the western center of Italy. This territory of great plain is bathed by the Tyrrhenian Sea. Rome, the eternal city and its Vatican enclave are at its heart. Cradle of Etruscan and Roman civilization, Rome and Lazio have an overwhelming multimillennial heritage.
You can choose to stay at a campsite in Rome, a great option for families or large parties on a budget who want to enjoy the many opportunities of one of the most beautiful cities in the world. If you prefer to stay in the heart of nature, on the coast of the Tyrrhenian Sea or on Lake Bracciano, it will nevertheless be easy for you to go to Rome to discover the Eternal City!
Must
Rome and its countless splendors: the Colosseum, piazza di Spagna, the Trevi fountain, the Roman Forum, the Villa Borghese ...
The Vatican: the Sixtine Chapel and Saint Peter's Basilica
Ostia - Rome's harbour
The village of Bracciano
More info
What type of accommodation?
Lazio :

7

campsite(s) available
Add promo code
More camping destinations