Camping in Europe's main cities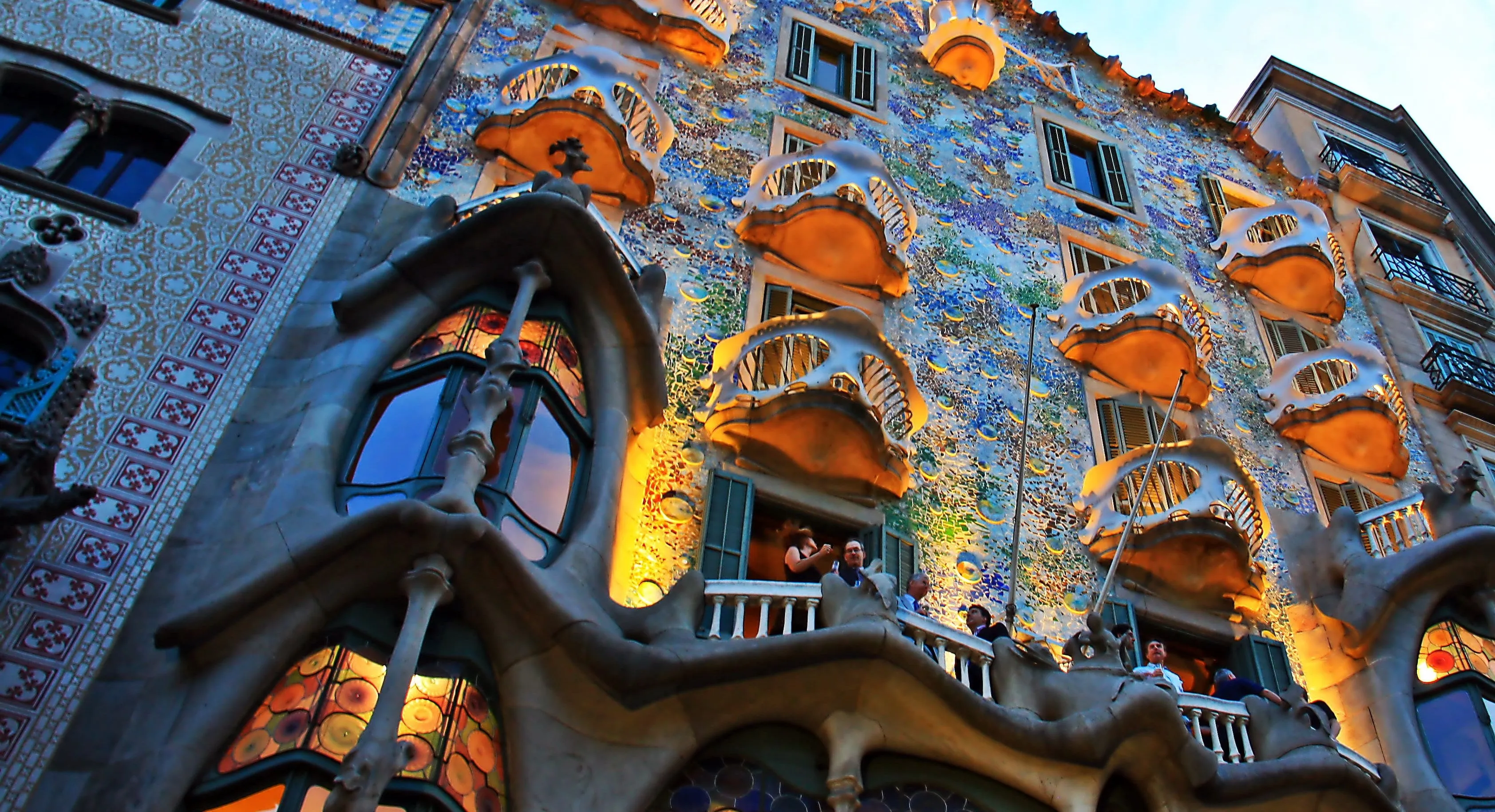 Stay at a campsite near the main cities of Europe during your next holidays. Choose a campsite in Paris, the city of Light, for instance. Stroll along the Seine, in the narrow streets of Quartier Latin or have a coffee at a terrasse in Montmartre.
The main point and benefit of staying at a campsite near big cities, is to stay in a quiet, calm and not crowded environment, but still at a stone's throw from the monuments, restaurants and thrilling attractions!
The Eternal city, Rome awaits you during your camping vacation there. Go visit the Ancient Rome with the Coliseum, forum or Pantheon. Stay in the heart of Tuscany at a campsite near Florence and discover a gorgeous area whose lovely hills' sight will soothe you and help relieve your stress and strain.
If you stay at a campsite in Venice, you'll be able to stroll in this unique city and marvel at the countless palaces you'll stumble upon at every canal corner.
When in Spain, book at a campsite near Madrid or Barcelona. These extraordinary cities will give you a taste of the Spanish way of life thanks to their tapas restaurants, buoyant cafés, many shops and architecture marvels.
Wien, capital city of Austria, was elected number 1 European city for its quality of life. It is full of lovely palaces and has a first class art and architecture heritage. Take your time, when you  go camping in Belgium, to visit Brussells, Europe's capital city. Its friendly, warm and endearing family atmosphere will certainly surprise and seduce you. If you chose to go camping in Germany durng your next holiday break, you'll love Berlin and its unparalleled heritage.
The tremendous quality and size of the historical and cultural heritage of these great European cities make it the perfect camping destinations!
More info
52

campsite(s) available
Add promo code