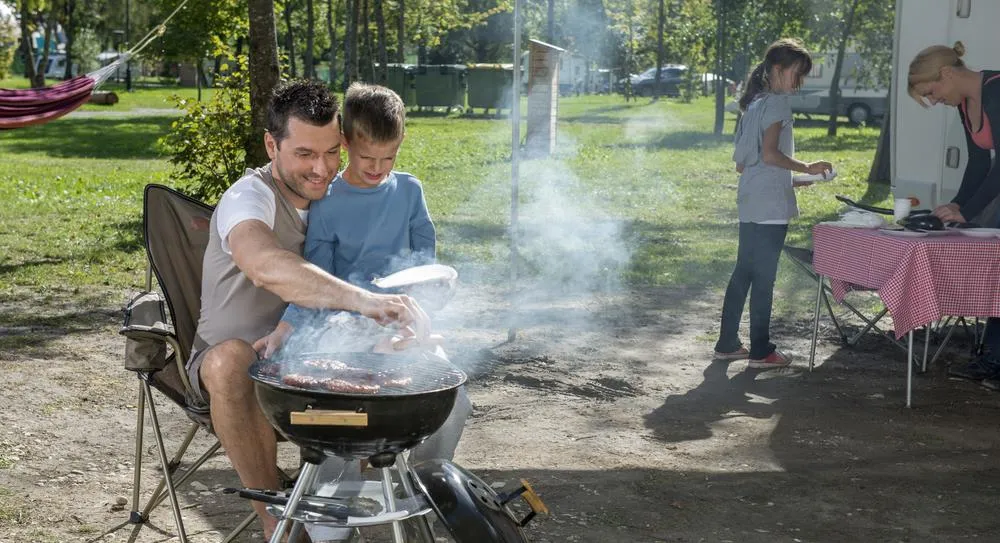 You'll find 2 campsites in Pompeii. It is, along with Herculanum which is close by, the most visited archaeological site in the world. Both campsites, Camping Zeus and Camping Spartacus, are located right next to Pompeii's remains.
Located halfway between the 2 available sites, Pompeii Scavi station enables to get to downtown Naples in 30 minutes only, with a train every 40 minutes.
Visits
The ruins of Roman cities Pompeii and Herculanum were created, and preserved, by the eruption of Mount Vesuvius in AD 79. It also destroyed the cities of Oplontis and Stabiae. You can buy separate tickets to visit each site individually whenever you want or purchase a tocket that gives you access to all of them during 3 days.
More info
What type of accommodation?
Camping Pompeii :

2

campsite(s) available
Add promo code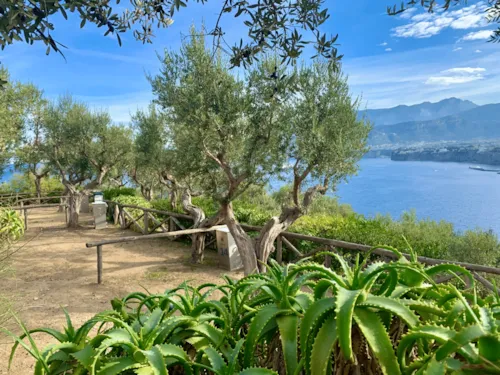 Seaside
Children activities
Restaurant
One week from
€ 35
€ 560
See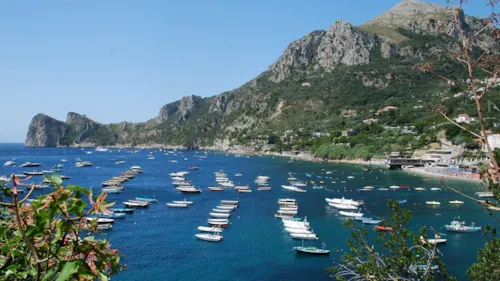 Seaside
Children activities
Restaurant
One week from
€ 84.60
€ 465.50
See
More camping destinations