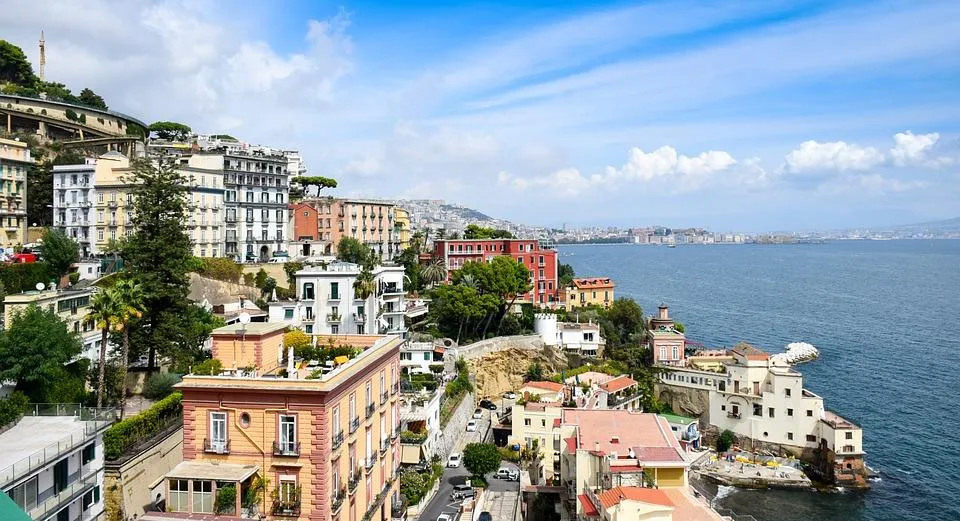 Spectacular landscapes, crystal-clear sea with beautiful colors: the campsites of South Italy are an ideal destination for a sunny, relaxing and fun holiday.
Why choose a campsite in South Italy
One of the main reasons to choose a campsite in south Italy is its incredible natural heritage: the sea, the beaches, the breathtaking views. Your family holidays with children promise to take an unforgettable turn because the many riches of these regions (Apulia, Sicily, Calabria, Campania, Abruzzo, Basilicata and Molise) provide you with a multitude of opportunities for visits and activities. There are many campsites in South Italy and every summer they are a popular destination for many families, couples and friends.
You will enjoy many services included, such as entertainment for all age groups at the campsites and resorts in South Italy. The team of qualified organizers who will take care of your children guarantees both your peace of mind and their entertainment. The little ones will be able to dance to their favorite songs, while adults can have fun with aperitif games or devote themselves to their own leisurely activities such as reading and lazing in the Mediterranean sun.
"Activity" also means sport. More precisely, children can compete in the various sports tournaments organized by the campsites of South Italy - tournaments and contests which are also open to adults. The pool, at your disposal, will be the meeting point after a day at the beach, to relax and face a new day.
By choosing to book at a campsite in South Italy, you choose to go on holiday in a region full of beauties - mainly natural. You will find vast and shaded pitches for tents, caravans and campers. Those who prefer the comfort of a rental will choose to book a mobile home, a bungalow, an apartment instead. It guarantees all the services necessary for cozy family camping holidays.
More camping destinations
More info
Add promo code
Map
Show map
Check result list