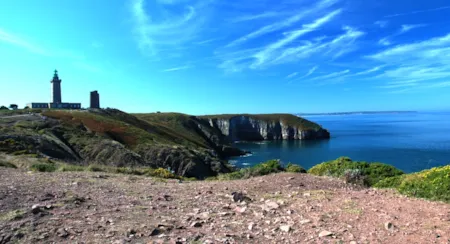 Camping in Ille-et-Vilaine
There are a little more than 100 campsites in Ille-et-Vilaine. They are harmoniously dispatched over the whole territory whose centre is Brittany's main city, Rennes, labeled city of art and history.
Read more
11 campsite(s) available from € 56 Several factors can affect a campsite's ranking. More info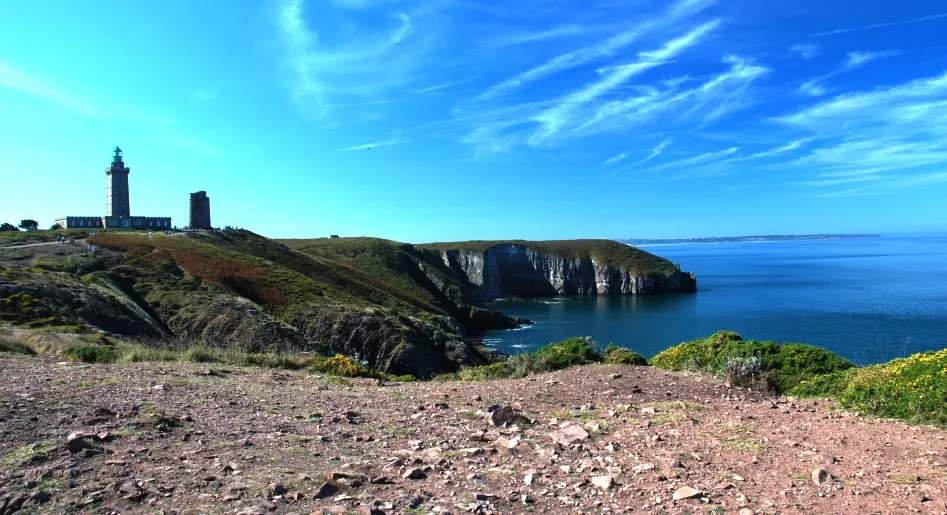 Camping inland
Lots of lovely sites among which we should mention Camping Caravaning Les Peupliers in Tinteniac, between Rennes and Saint-Malo. It is located next to a lock of the Ille-et-Rance canal that links Rennes to Saint-Samson-sur-Rance.
Let us also mention Castel Domaine des Ormes (5 stars) and Camping le Vieux Chêne (4 stars) in Dol-de-Bretagne as well as Camping de L'Ile Verte (4 stars) in Saint Benoit des Ondes. They invite you to a rural vacation at an equal distance from highlights such as Mont-Saint-Michel and Saint-Malo.
Seaside camping
It's no surprise the campsites of Côte d'Émeraude - "esmerald coast" - attract the most campers. Discover this wonderful region and split your schedule between water activities and...well, nothing at all, on the beaches of Saint-Malo or Dinard. Faites des excursions à pied ou à vélo autour des nombreux sites historiques et culturels de l'Ille-et-Vilaine. Rendez-vous par exemple au grand Aquarium de Saint-Malo, au Manoir de l'automobile à Lohéacou au château et au Zoo de la Bourbansais à Pleugueneuc.
Surtout, n'oubliez pas de visiter la ville de Rennes où vous prendrez plaisir à découvrir L'Espace des Sciences ou le musée des Beaux-Arts et de vous divertir lors d'un des nombreux festivals qu'organise la ville tels que les Transmusicales, le festival Mettre enscène ou encore Rock'nSolex ! Foncez et réservez un camping en bord de mer en Ille-et-Vilaine !
A visiter en Île-et-Vilaine
Rennes : le Parlement de Bretagne, les portes Mordelaises, la place des Lices, la Chapelle Saint-Yves, la Cathédrale Saint-Pierre, le Parc du Thabor, les Transmusicales de Rennes...
Fougères et son imposant château fort
La Forêt de Paimpont, considérée comme la forêt mythique de Brocéliande
La ville fortifiée de Redon
More camping destinations