Laurent takes you to Hérault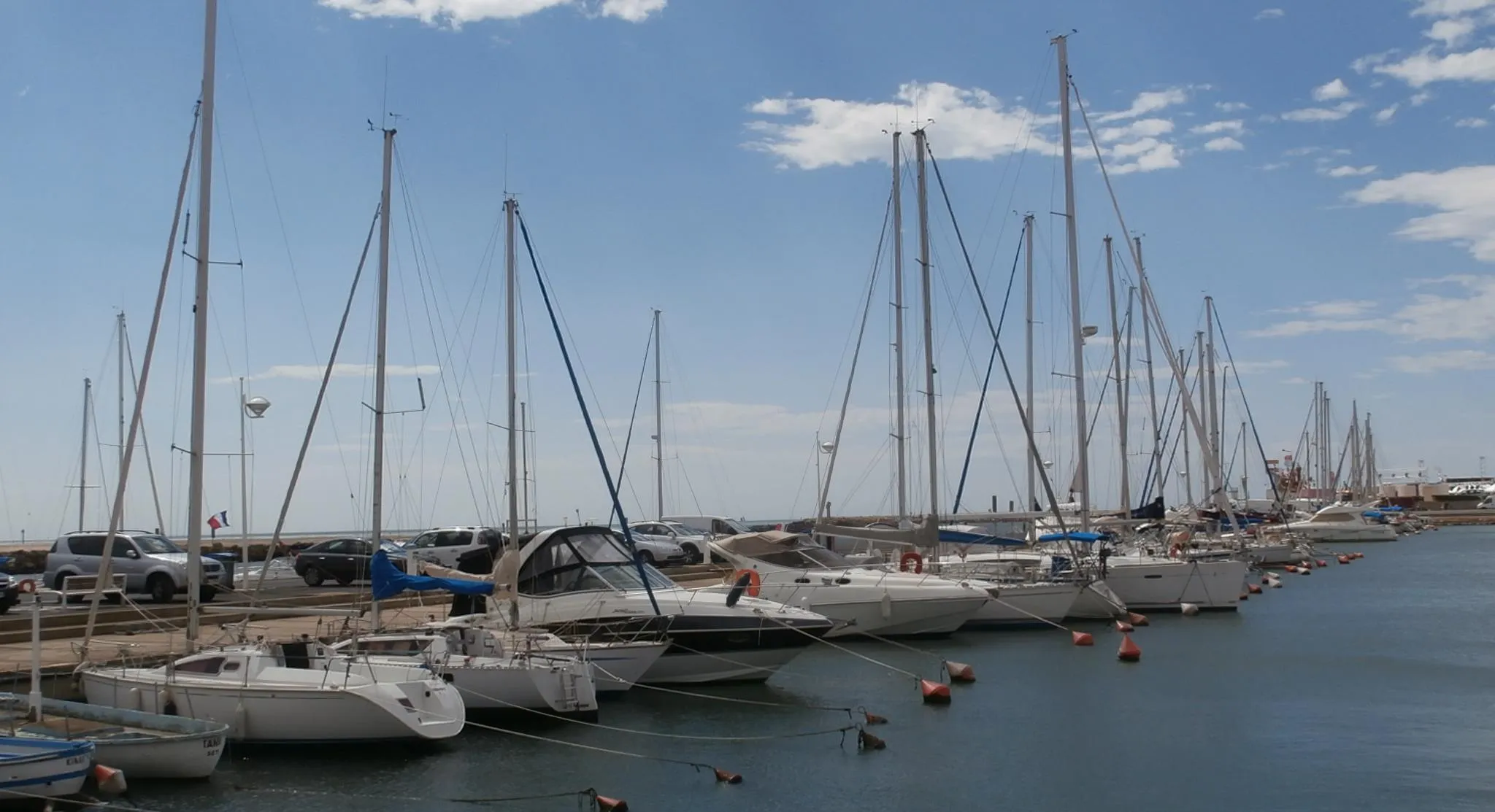 Spend some time in Hérault for a mellow winter
Your break by the Mediterranean sea
Every year, tourists from all over Europe are ready to drive thousands kilometers to hit the beaches of Hérault  - we will certainly not prove them wrong! The departments has many other assets though - leisure activities, culture, heritage sites but of course mostly the sea, the sun and a great temperature and weather all year long. A perfect destination when you're travelling with kids, Hérault unveils on Camping Direct via some of its highlights. Book your campsite holidays in Hérault !
The « mini-harbour » located in the outskirts of Cap d'Agde allows each and everyone to pilot a tiny boat or even a jet-ski within the pond they are anchored at. Kids can pilot alone from 9 and they'll be as proud as the biggest liner captain at the wheel. The  littlest ones will have to go with someone but they'll spend a lovely time with mum or dad nonetheless.
Head for Sète afterwards, for a slightly unusual visit of the city thanks to the Barberoussette app you can download online or on location at the tourist office. Great activity for kids again, as it will have them walk across the city without complaining - even when it's a a bit tiring for everybody as in Quartier-Haut. It's up to them (and to you!) to be careful and to have an eye for detail in every corner of the city. The reward waiting for them at the tourist office is worth it! 
Finally, a detour on the Mediterranean coast is mandatory - to Valras Plage for instance. Very active on farmers market's day, Valras plage is the prototype of the family sea resort with its gift shops along the boardwalk and huge beach with playgrounds.
More info
What type of accommodation?
No result for your searchNo results 19/08/2017 - 26/08/2017
How flexible are you? Pick other dates
Hérault :

81

campsite(s) available
Add promo code