Go camping by the waterside in Europe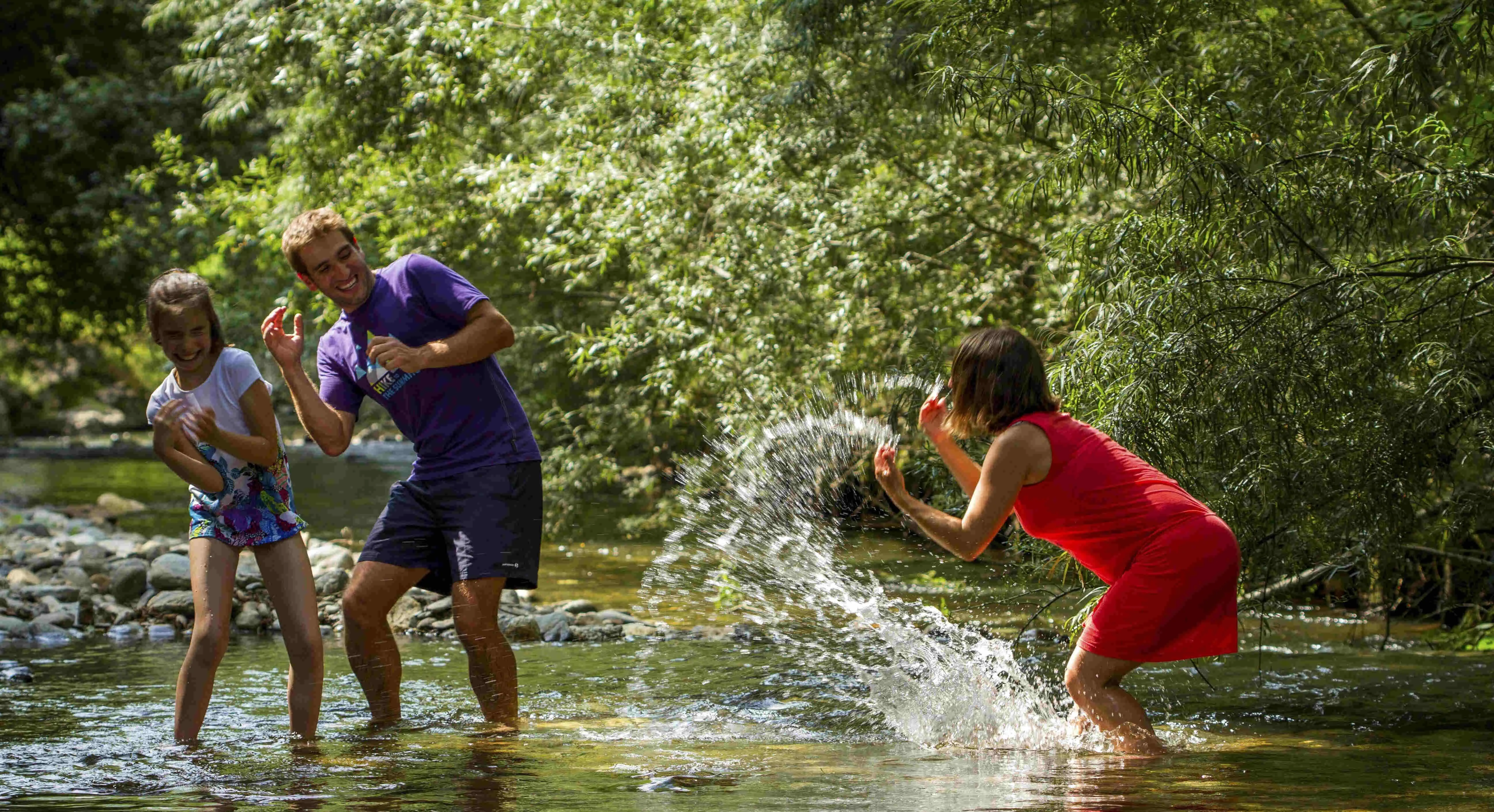 The high season is upon us, holidays are in the air. Select a campsite by the waterside in Europe now, in lovely Croatia for instance, or in dynamic Portugal. By the sea, a lake or a river, to each its own! All selected sites have a fantastic location, you only need to select your destination of choice! Book a large, quiet pitch with a sea view in Italy or Spain, or with a view over a lake or a river in Belgium and Switzerland, to soak in nature and its many marvels.
Our 2 to 5 star sites will fulfill all your sea, lake or river related dreams and wishes, always with added great amenities - pool, water park, spa…
Fishing lovers, water sports amateurs or simple, lazy sunbathers are in for a treat. For instance, the campsites in the Netherlands located by lakes and rivers often rent boats or pedalos, organize windsurfing lessons or canoeing activities. River banks or lake shores are also great for a stroll or a bicycle ride. Whether you're staying with your family, friends or partner, the campsites by the waterside in Europe will fulfill all your dreams and wishes.
Camping Direct features a selection of campsites near the water for those looking for a genuinely authentic camping experience. Book a bungalow, chalet, camping pitch or mobile home at a campsite by the waterside in Europe, and enjoy water fun at the most!
Go regenerate by the water thanks to a booking at a campsite by a river in Germany. This wonderful country awaits you in an unspoiled natural environment that's just perfect to relax : you'll have no other choice than to give in!
France is another great destination to go camping with your family with its many lakes and related water activities.
More info
What type of accommodation?
848

campsite(s) available Several factors can affect the classification of a campsite. More info