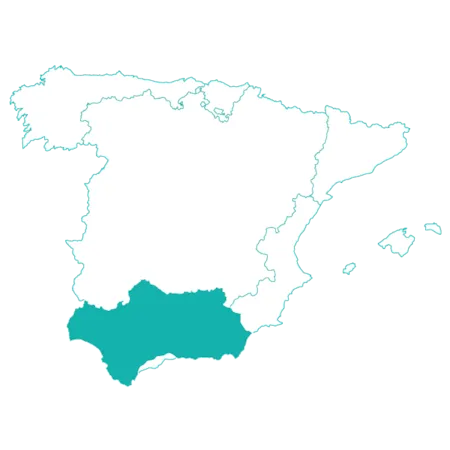 Camping in Seville
Camping holidays along the river Guadalquivir in the capital city of Andalusia - welcome to sunny Seville!
Read more
History lovers will have a blast. Seville has plenty of architecture marvels - such as the Gothic cathedral which replaced Seville's cristianised mosque, the minaret named la Giralda and the modern Plaza d'España, designed for the 1929 exhibition. The city is a blend of several styles and inspirations which represents its rich history and many influences. Seville has several sites listed on the  UNESCO's heritage list: the Alcazar, its Cathedral, the Santa Cruz neighbourhood and the Giralda, most notably.
Seville and its surroundings have very few campsites so it is highly recommended you book ahead, particularly if you wish to stay there during Semana Santa or Féria d'Avril - both attract tens if not hundreds of thousands of visitors each year.
Highlights:
Alcazar Palace
Seville's Cathedral
Feria d'Avril
the river Gadalquivir
delicious tapas
More camping destinations