Camping in the Balearic islands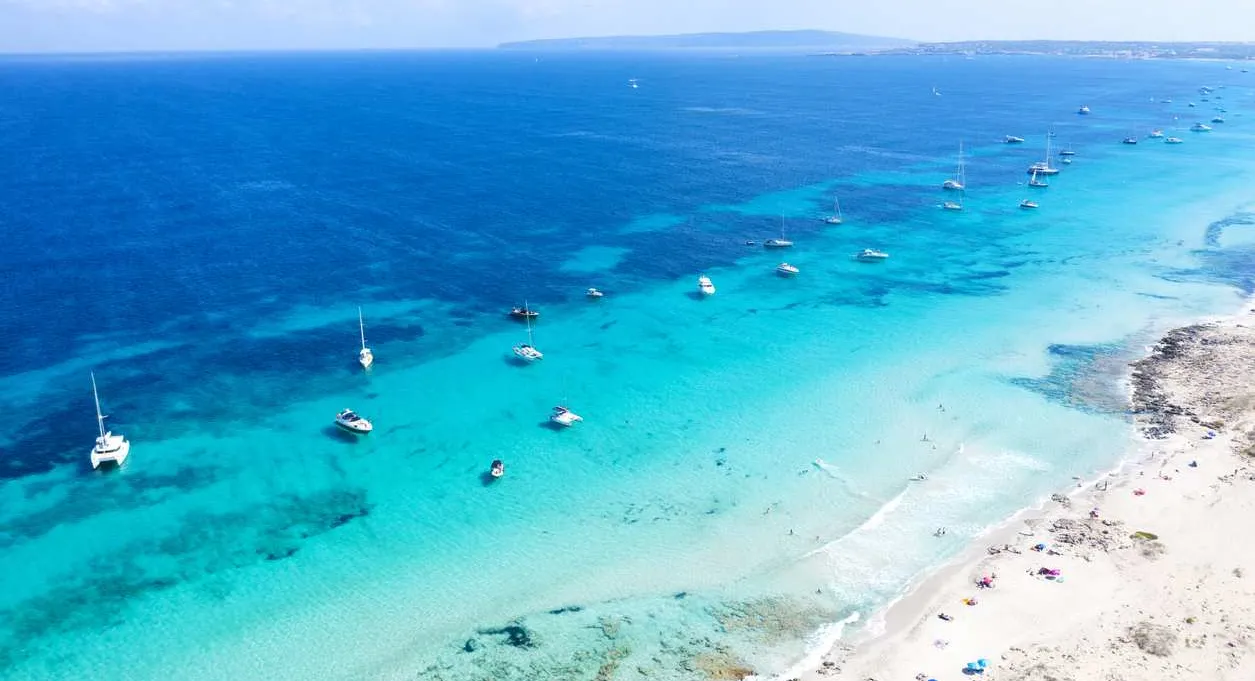 Camping in the Balearic islands guarantees you'll be transported in a totally different environment in the middle of the Mediterranean sea - you're in for a heavenly vacation ! In the shade of pines, you will enjoy the lovely beaches, swimming in crystal-clear sea waters, practicing water activities and tasting the fantastic Spanish food. You'll appreciate the enchanting environment on the several different islands - Ibiza which is known for its jet-setting population and parties, Mallorca and its Catalan traditions and general atmosphere, Minorca, Formentera or Cabrera. The latter are fantastic if you like hiking in the mountains - an activity which is more and more popular among those who choose to go camping in the Balearic islands.
Crystal-clear waters and white sand beaches - put on your bathing suit and grab your towel to spend relaxing holidays at a campsite by the sea in Ibiza or in a lovely cabin on the less showy island of Minorca. Most of the campsites of Ibiza can be found on the coastline, which gives you access to great beaches of fine sand. Not to mention the countless water activities - jet skiing, scuba diving, kitesurfing, canyoning, sailing etc. Everything you might need and want to spend unforgettable holidays.
Step out of your campsite and explore the Balearic islands' many marvels - la Mola hiking path in Formentera, the gorgeous little creeks of Mallorca, the city of Palma de Mallorca, the ciutadella - citadel - in Minorca or Dalt Vila and its remparts in Ibiza. Not to mention the many heavenly beaches of Minorca.
More info
What type of accommodation?
Balearic Islands :

2

campsite(s) available Several factors can affect the classification of a campsite. More info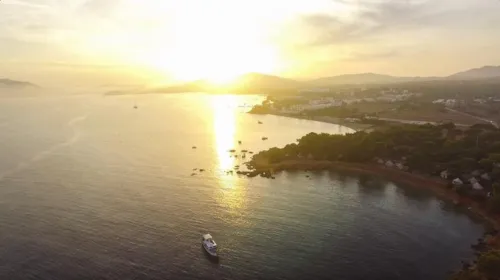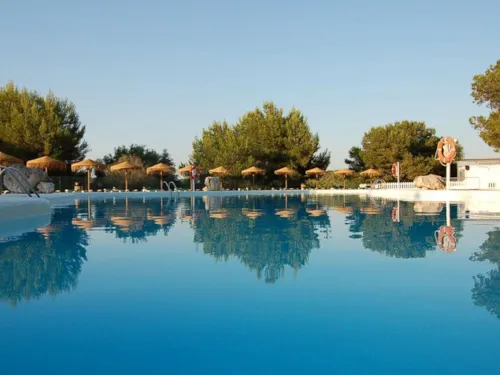 Children activities
Restaurant
One week from
€ 154
€ 217
See
More camping destinations