Mathilde takes you to Southern Corsica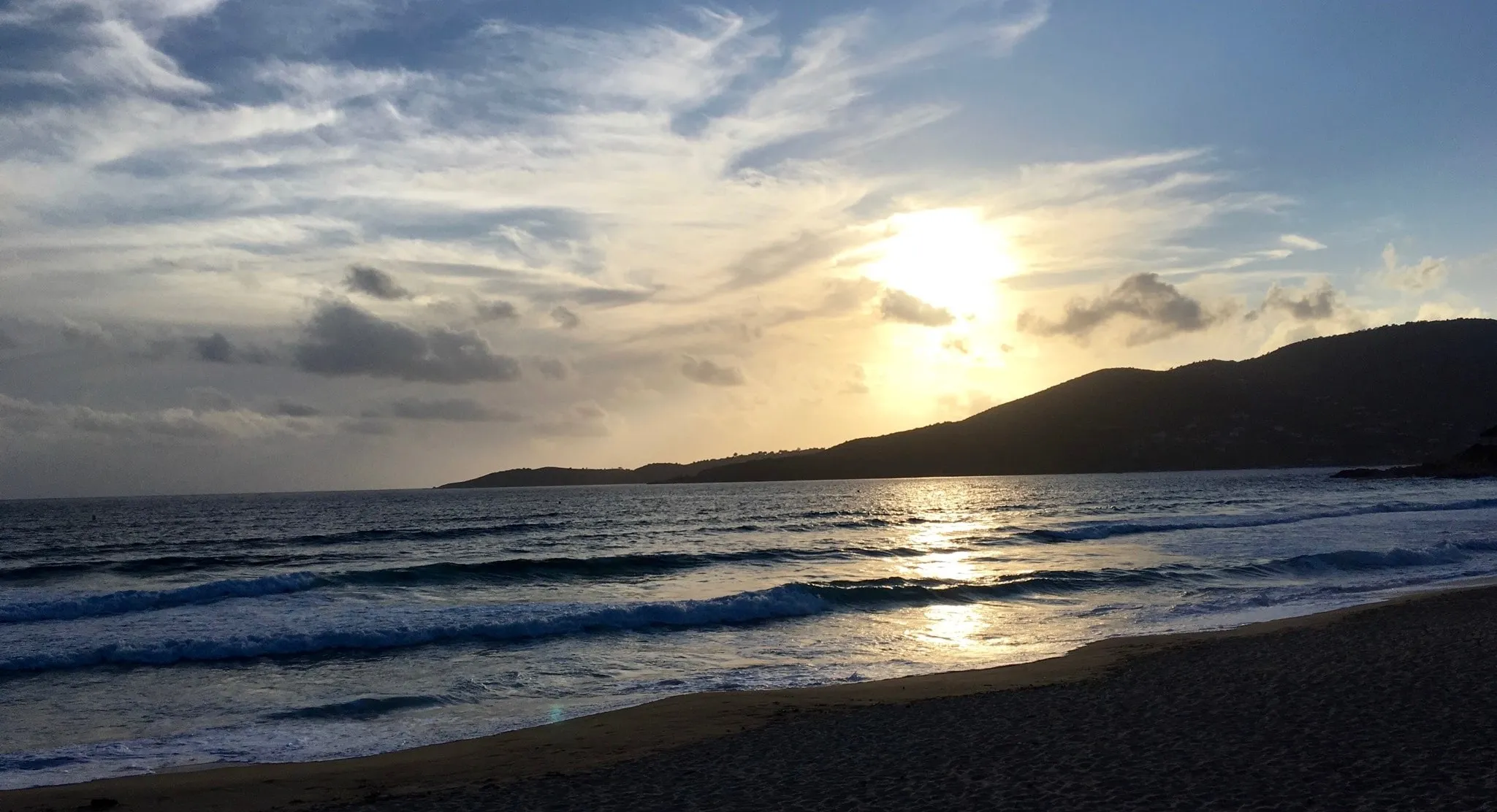 Motorcycle road trip between the sea and the mountains : Corsica
Camping Le Sagone is next to the mountains, yet the sea is only a few kilometers away. That's what Corsica is about - mountains, next to the sea (rent a campsite in Corsica).
Located on the western coastline, this campsite is the perfect base to explore the island, its highlights and heritage sites.
The Gulf of Sagone and its waterfront restaurants are at a hand's reach. You'll taste local dishes and specialties with a view over the sunset.
North of Sagone, explore UNESCO heritage sites with a boat cruise : the Gulf of Porto and its sunset, Calanches de Piana, Scandola natural park and gulf of Girolata and its turquoise-blue sea water.
Corsica is a motorcycle rider's heaven thanks to its winding roads : you'll feel like you'll be watching a different landscape and changing setting at every turn.
More info
What type of accommodation?
No result for your search No results 10/06/2017 - 17/06/2017
How flexible are you? Pick other dates
South Corsica :

15

campsite(s) available Several factors can affect the classification of a campsite. More info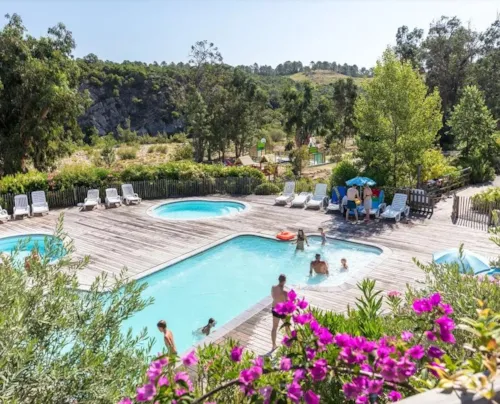 Seaside
Children activities
Restaurant


One week from
€ 98
€ 371
See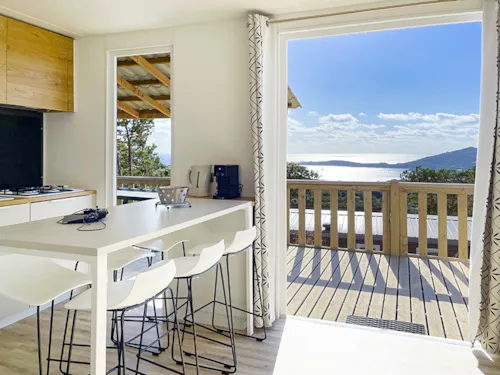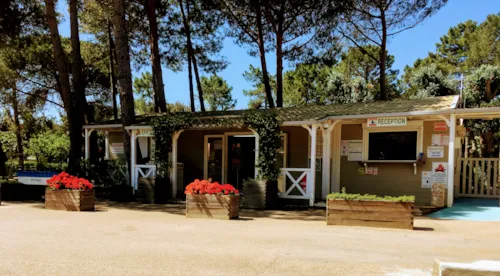 Children activities
Restaurant
One week from
€ 174.50
€ 268
See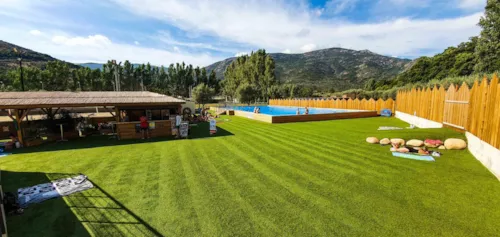 Water park
Heated swimming pool
Children activities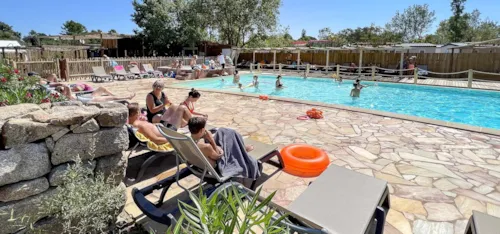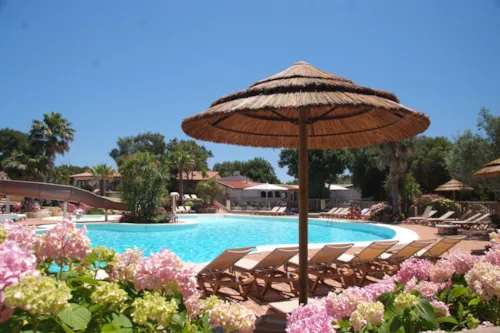 Water park
Heated swimming pool
Children activities
One week from
€ 233
€ 516
See

Heated swimming pool
Restaurant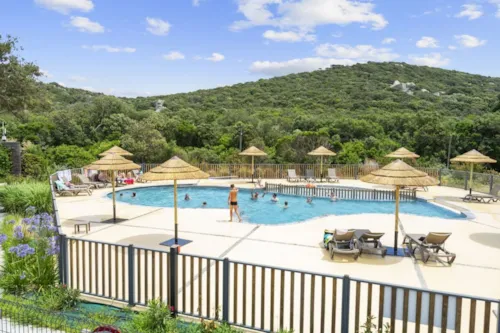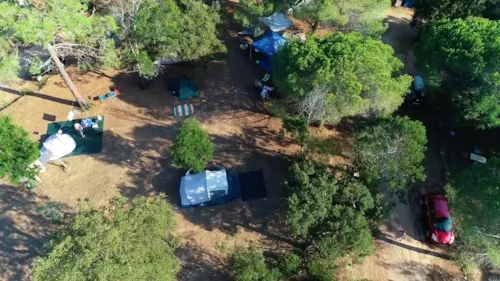 One week from
€ 112
€ 315
See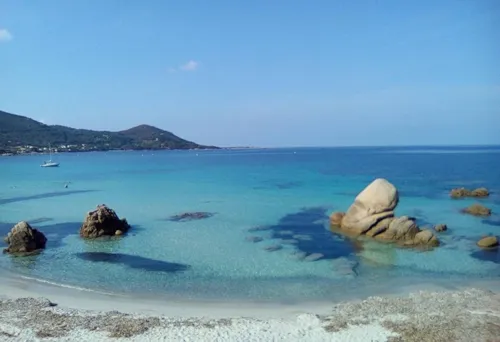 One week from
€ 148
€ 260
See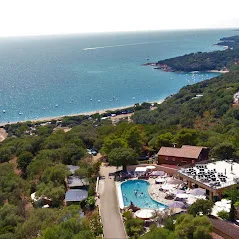 Seaside
Restaurant
Spa and Well-being
One week from
€ 196
€ 399
See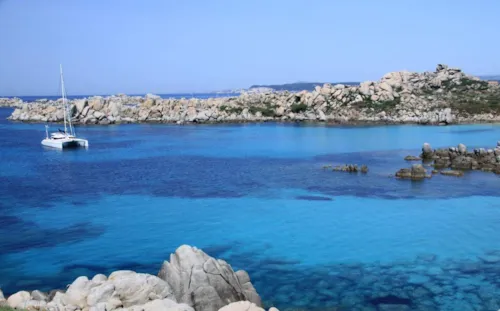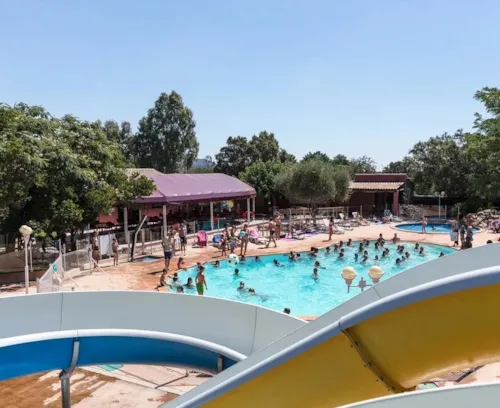 Seaside
Children activities
Restaurant