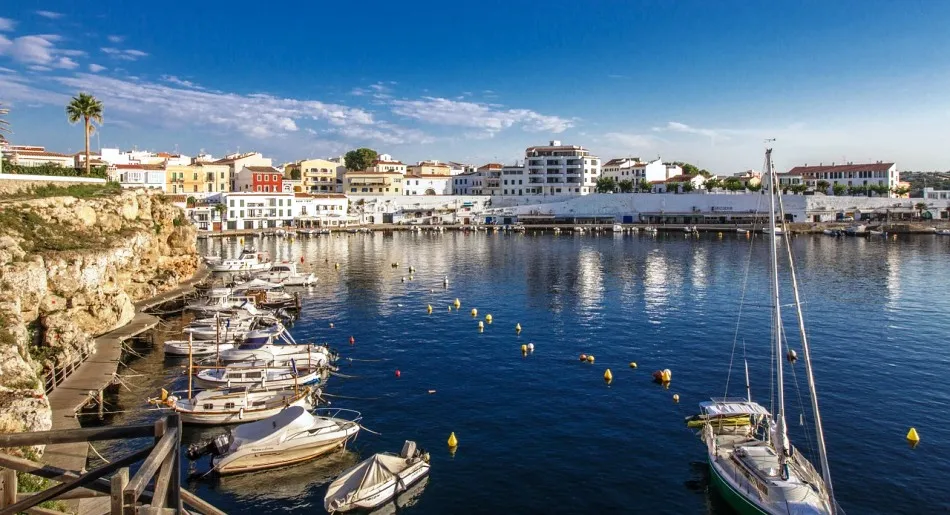 Classified as a Biosphere Nature Reserve by UNESCO located in the Balearic Islands, the campsites of Menorca are a genuine nature destination in the heart of the Mediterranean sea. A typical vegetation mostly made of pines, little secluded creeks, lovely beaches - you're in for a treat. Travel the island on foot, on horseback, take a boat tour to discover megalithic sites and castles and fortresses, you have plenty of opportunities to discover a gorgeous area staying at a campsite of Menorca.
You'll only find 2 campsites on the island of Menorca so you'd better book your vacation well ahead, specially if you want to stay there in high season!
Camping Son Bou enables you to benefit from plenty of services and amenities that will turn your holidays into unforgettable memories. Dive into the warm waters of the large pool, taste the local dishes and products, practice plenty of sports activities.
A 200-km long coastline that gathers 70 beaches - you can change everyday if you want to swim at a different spot without returning to the same one! 
The island has a turbulent history. Go back to prehistoric times thanks to Naveta Es Tudons site of megaliths and the town of Talati de Dalt. Travel back to the Middle Ages also - in la Ciutadella - thanks to the 2 campsites of Menorca.
What to see and do near your campsites in Menorca
If you're staying at a campsite in Menorca, you should definitely see/do these:
Isabel II fortress
gorgeous beaches of Cala Turqueta and Cala Macarelleta
Hike up Muntanya Mala
Water sports
Museum of Menorca
Museum of la Ciutadella
Forr Marlborough
Military museum of Menorca
More info
1

campsite(s) available from € 154
Add promo code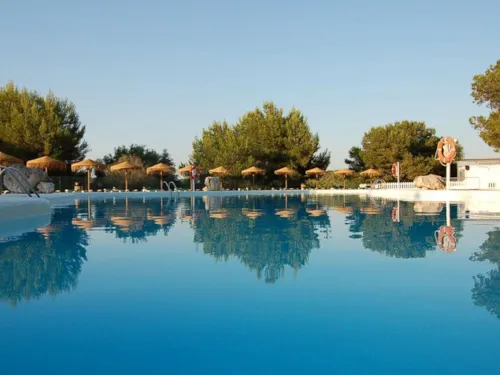 Children activities
Restaurant
One week from
€ 154
€ 217
See