Campsites Friuli Venezia Giulia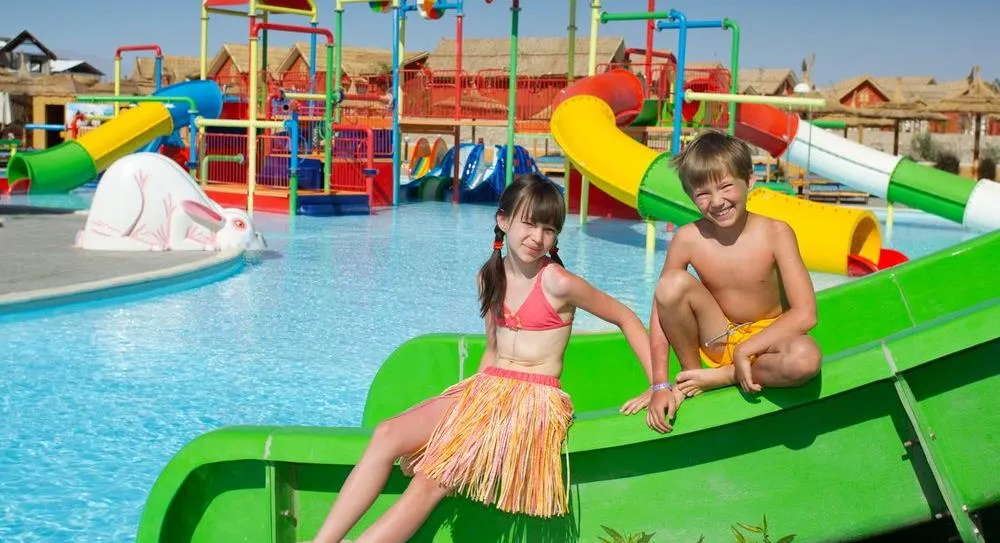 Among the best Italian campsites for family holidays with children, if you opt for the north of the country, go to the campsites of Friuli Venezia Giulia, a multi-faceted region with beautiful landscapes. The establishments in the region can boast a long tradition of tourism: they offer Italian and European holidaymakers the very best of camping holidays.
Why choose a campsite in Friuli-Venezia-Giulia
One of the reasons to choose campsites in Friuli Venezia Giulia is the direct access to the sea: an important feature for families with children, the seabed is gently sloping and allow your toddlers to have fun in total safety and autonomy. Campsites in Friuli Venezia Giulia offer many quality services, in a preserved natural environment, with lush vegetation that guarantees you a relaxing holiday.
By booking your holidays at a campsite in Friuli Venezia Giulia, you can spend your stay enjoying the sun and relaxation. Indeed, you can decide to dive in the campsite's swimming pool or in the Adriatic sea, your call. The various activities proposed will shape your daily schedule. First of all, you can leave your children in the reliable hands of the animators, who will take care of them with their outdoor activities. As far as you're concerned, give in to your desires and face the day with a good energy, starting with a water aerobics session for instance!
Your toddlers will be dancing to the sound of their favorite songs at the mini club, while you watch them with a smile from afar. A moment of complete relaxation, but also of pleasure! Thanks to the natural environment of Friuli, you will be able to find what you are looking for, including perfect accommodation. Large spacious pitches for your motorhome, caravan or tent, well shaded by the vegetation, guarantee your rest day and night.
If you opt for an even more relaxing holiday, do not miss the opportunity to book a bungalow or a mobile home with kitchenette, ideal for families who do not want to give up comfort during their holidays. These accommodations, equipped with everything you need for a family holiday with children, will be your little refuge after a busy day with activities!
What to do in Friuli Venezia Giulia?
Friuli is known for its seaside tourism, but also for its culture, because it manages to reconcile the charm of the Mediterranean atmosphere and its inner soul of Central Europe. That's why this tourist destination manages to fascinate so many vacationers. One of the first things to do in Friuli Venezia Giulia is to explore Trieste, Grado and Lignano Sabbiadoro. These three places will give you the feeling that, despite different faces, they can all join in the same spirit: that of the sea. As soon as you have booked your holidays at a campsite in Friuli Venezia Giulia, ask tourist information to the campsite reception: they will advise you and help you establish your program of activities and visits.
Things to see:
Castelo Miramare in Trieste
Grotta Gigante de Sgonico à Trieste
La longue plage de Lignano Sabbiadoro
Parc zoologique de Punta Verde
Parc Aventure, lieu Unicef
More info
Friuli Venezia Giulia :
3

campsite(s) available
Add promo code
Map
Show map
Check result list