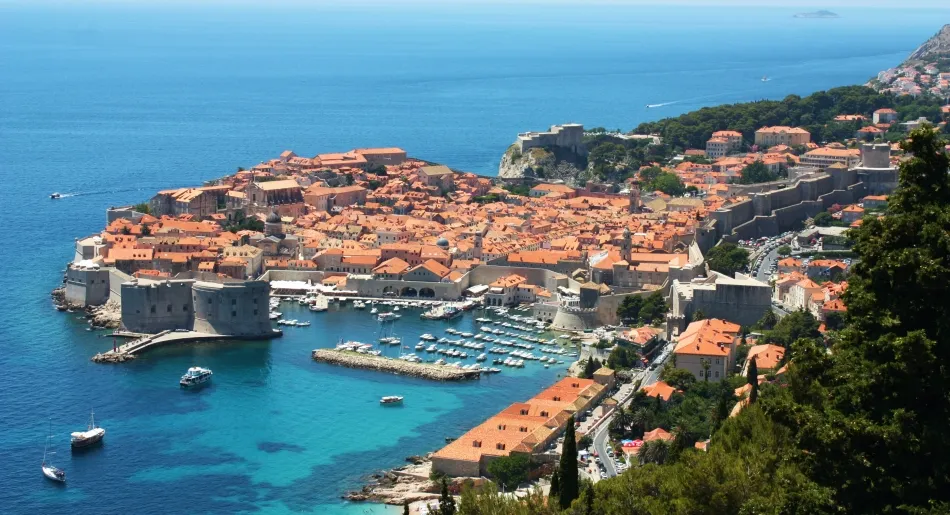 Dubrovnik is the capital city of Dubrovnik-Neretva county. You'll find less than 10 campsites in Dubrovnik. Among them, Camping Solitudo***, only a few kiloemeters from the old town.
Dubrovnik is a former fortress, which means it is surrounded by a 2-km long, 25-m high thick wall. You can access to the top to enjoy a fantastic, breathtaking view over the whole city and its surroundings (entrance fee around €6). Discover Dubrovnik's funicular also - it enables you to get to Srđ hill which also gives you panoramic view over the city.
Our tip when in Dubrovnik :
Rent a boat (with or without a skipper, both are possible) to explore the coastline and nearby islands.