Caen with its rich historic heritage is only two hours away from Paris. The closest campsites are to be found north of the town at the seaside in direction of Houlgate, Cabourg, Ouistreham et Courseulles-sur-Mer. Among the campsites around Caen, there is for instance the camping yelloh ! Village la Vallee 5* at Houlgate and the camping Les Peupliers**** at Merville, the Domaine les Prairies de la Mer**** at Ouistreham or last but not least the Camping Le Havre de Bernières**** at Bernières-sur-Mer. By car, you need less than 30 minutes to reach the town center.
A combination of relaxation and culture awaits you during your stay at Caen, between the town center, the Norman countryside and the Channel coast. There is a lot of demand for bookings of locatifs on week-ends and during the estival period.
Essentials:
The Abbey of Sainte-Marie-des-Dames (also: Abbaye aux Dames)
The Abbey of Saint-Étienne (also: Abbaye aux Hommes) containing the tomb of William the Conqueror
The War Memorial of Caen. Museum dedicated to the history of violence and intensive conflict in the 20th Century, particularly to World War II. with a permanent exhibit of the D-Day landing and the Battle of Normandy.
The Vaugueux, historic and picturesque district of Caen with a vibrant atmosphere (traditional and typical restaurants)
Cabourg, beautiful seaside resort with the Grand Hôtel and its casino
Courseulles-sur-Mer, D-Day landing beach of the Canadian sector (Juno Beach)
More info
What type of accommodation?
Camping Caen :

7

campsite(s) available
Add promo code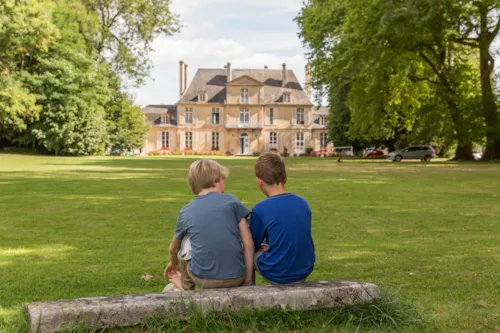 One week from
€ 227
€ 390
See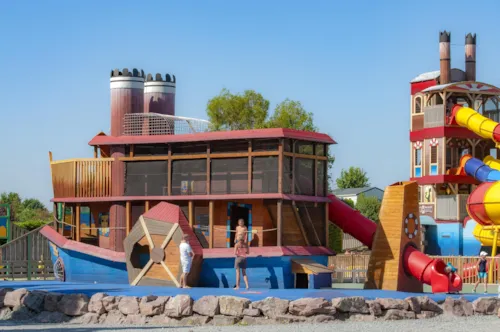 Water park
Indoor swimming pool
Heated swimming pool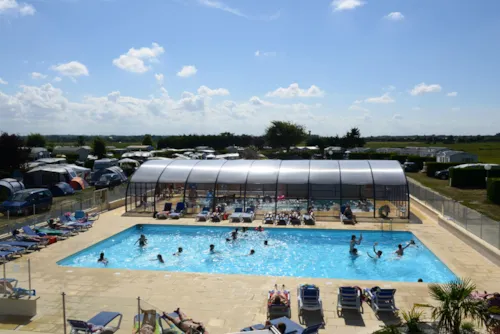 Seaside
Indoor swimming pool
Heated swimming pool
One week from
€ 171.50
€ 380
See

Indoor swimming pool
Heated swimming pool
Children activities
One week from
€ 134.40
€ 252
See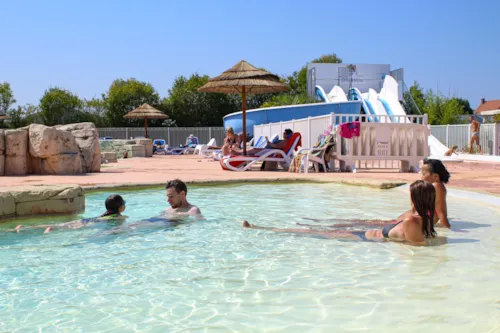 Water park
Indoor swimming pool
Heated swimming pool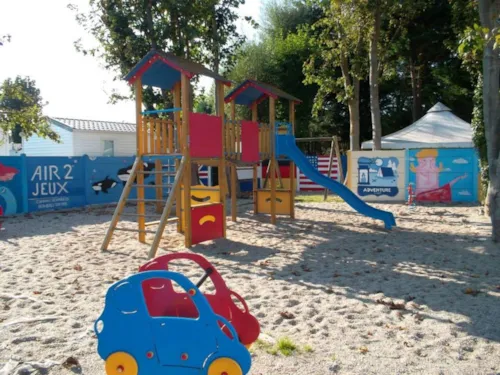 Seaside
Heated swimming pool
Children activities
More camping destinations