Camping in the Black Forest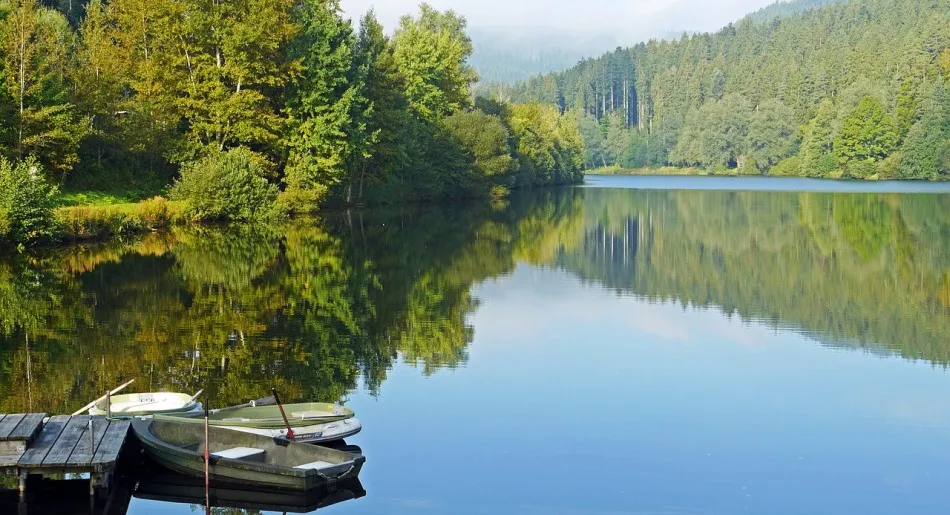 There are almost 100 campsites in the Black Forest, the name given to the large mountain range in the South of Germany, near the Vosges. Landscapes change depending on the altitude - green pastures, vineyards and valleys, spruce forests, mountain tops. For picturesque views and high standard amenities/services, you can go to Campingplatz Schwarzwaldhorn 4**** located at the centre of the Black Forest.
Activities near the campsites of the Black Forest:
Discover what you can do in or close to the Black Forest:
Westweg - E1 European hiking path
Europa-Park, amusement park in Rust.
Thermal springs with healing properties - already popular with Romans.
More info
4

campsite(s) available from € 94.50
Add promo code