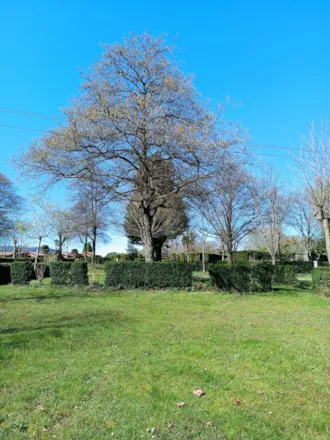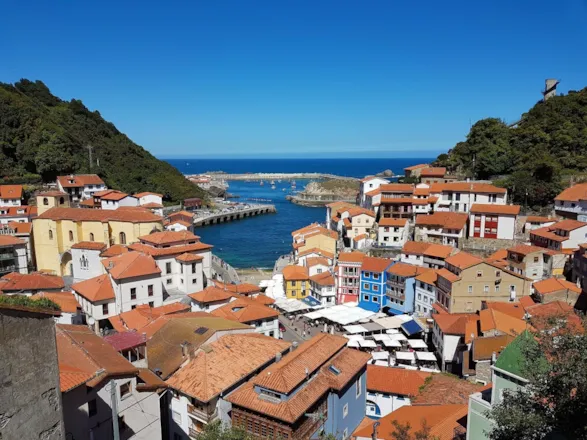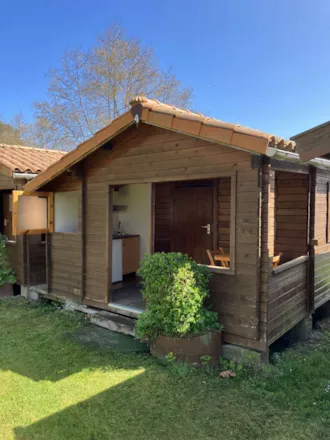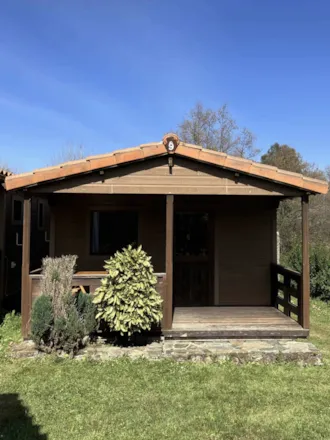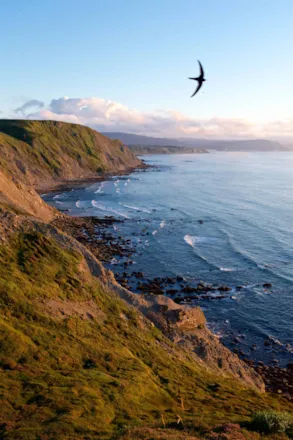 Campsite '+'
All FAQ on Wecamp Cudillero
Where is wecamp cudillero?
Wecamp Cudillero is located ctra playa de aguilar s/n 33154 cudillero.
Does wecamp cudillero have a pool?
Yes, Wecamp Cudillero has 1 pool(s).
Services : Wecamp Cudillero
Contact
Ctra Playa de Aguilar s/n
33154
Cudillero
Spain
What type of accommodation?
Please select arrival and departure dates to search availability.
Camping pitches (1)
Pitch

Pets : accepted under conditions
Electricity : yes

Detailed description
Rental (3)
Bungalow Basic Couple

additional places to sleep
Kitchen
Bathroom
Toilet
Terrace

Detailed description

Bungalow Basic Family

separate bedrooms : 2
Kitchen
Bathroom
Toilet
Television : yes

Detailed description

Bungalow Basic Family Litera

separate bedrooms : 2
Kitchen
Bathroom
Toilet
Television : yes

Detailed description
Payment instructions to come