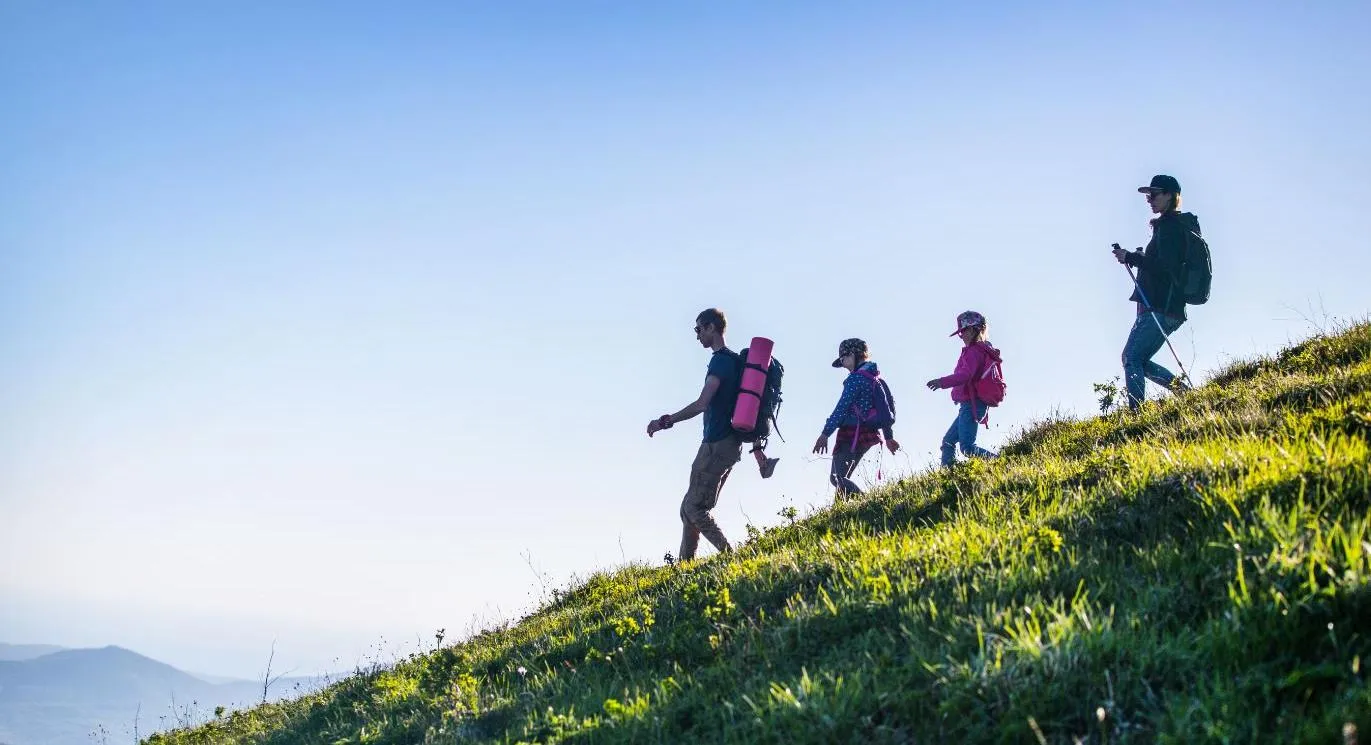 You want your next vacation to be as simple as natural ? The small, friendly, calm and human-sized campsites in England are a perfect destination. Perfect to regenarate with your family and to return to the genuine values of a camping holiday!
Small campsites in England
Choose an outdoor hotel close to nature, where everything will be easily accessible. Indeed, who says "small campsite" does not say "small services" or "mini facilities"! It's just a matter of enjoying a place that is off the beaten track, enjoying a quieter atmosphere and less crowds due to fewer places and less rental accommodation. Small campsites in France to enjoy nature and get a breath of fresh air. Whether you are staying with family, couples or friends, you will have all the tranquility and privacy you need to relax and get away from the stress of everyday life.
In terms of accommodation, the small outdoor establishments in France have nothing to envy to the larger structures: grassy, shaded and delimited pitches for your tent or motorhome, but also rental of all kinds (bungalows, mobile -homes, chalets…) to guarantee your comfort and safety. Better still: many small campsites in France have opted for a "glamping" position: they allow you to stay in unusual accommodation (treehouses, star squares, bungalows on stilts). One thing in common: respect for the natural environment for a beneficial reconnection.

As for services and facilities, you will not miss anything either. If some small structures opt for maximum simplicity and zenitude (no entertainment / activities, little infrastructure), the vast majority offer swimming pools, sale of basic necessities, WIFI etc. With the added bonus of the smile and the attention to a more personalized welcome.
Camping in all England!
The small campsites in France are willingly located in areas where nature is preserved from mass tourism ... and quite simply preserved! Here, lovers of hiking, on foot or by bike, are at the party. Riverside in Dordogne or Ardèche, discovery of the Poitevin marsh, alpine or Pyrenean peaks, everything is possible.
Campsites on a human scale are also located on the various coasts of France. Lovers of beautiful sandy beaches can stay at a small campsite on the Mediterranean coast or on the Atlantic coast. Some of these open-air hotels even offer direct access to the sea: perfect when traveling with your little tribe and pouting at the mere idea of borrowing your car to enjoy the beach.
Crisscrossing the whole territory and thus allowing all tastes and all desires to be satisfied, the small campsites of France are waiting for you for a holiday under the sign of simplicity, friendliness and return to nature !
More info
England :
4

campsite(s) available
Add promo code