Homair Camping Resorts, the specialist of vacation stays in mobile-homes, offers you over 125 destinations in Europe. Discover the most beautiful places of France, Spain, Italy and also Croatia. Choose your destination among the 3 to 5 star camping-villages. At the seaside or on the countryside, a relaxing holiday or a holiday with lots of activity, there is plenty for everyone.
What type of accommodation?
32

campsite(s) available Several factors can affect a campsite's ranking. More info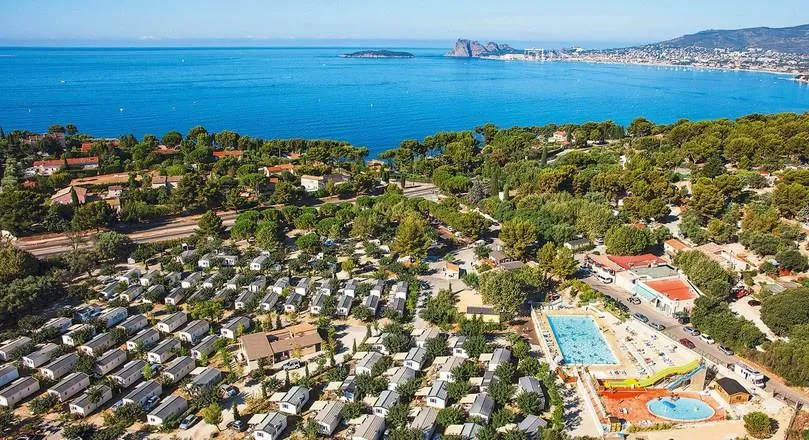 The services will highly satisfy you: waterparks, pools, kids club and et spas will delight your whole family. Open air, convivial moments, comfort and entertainment are the key-words of a holiday with Homair. Let yourself get tempted by it.
Find more information on: Homair Campings Villages
25 years of experience
Over 125 top destinations in Europe
A large choice of mobile-homes
Services and activities for the whole family
Simple and secure booking-system