Camping in Czech Republic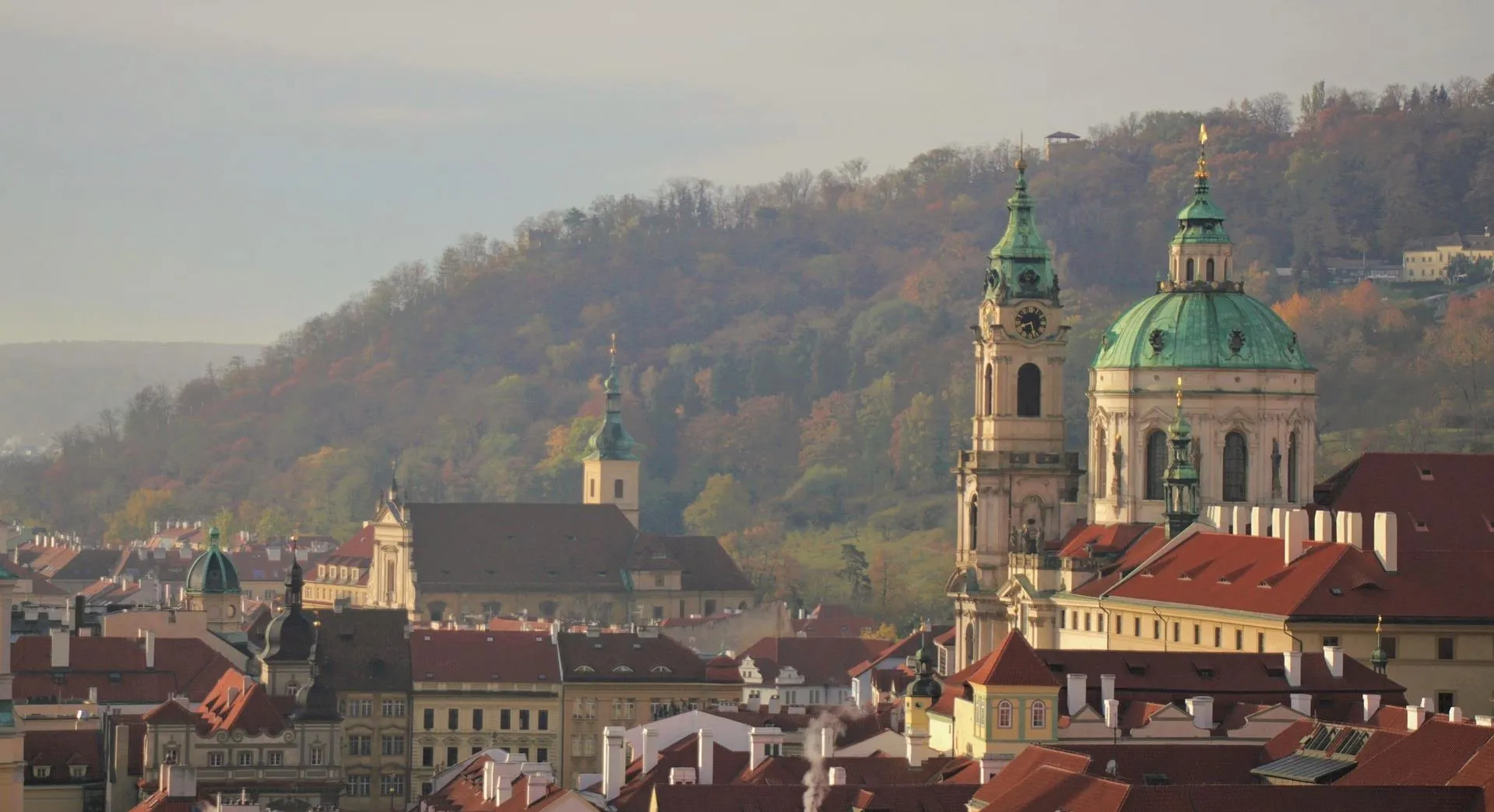 Czech Republic is a land of camping. There is a lot of grounds where you can camp, generally situated around touristics sites. It's the country's most afforable accomodation. This is why many tourists hurry into the Czech campings ! So, why don't you ?
Nature et Bathing into the Czech Campings.
In Czech Republic, campings are often situated in nature and have many places where you can bath. Lakes and rivers offers you swimming all summer long. Natural reservoirs  will also give you the opportunity to fish (In Mácha's lake for example).
Camping in Czech Republic : Scenery guaranteed.
Czech Republic has a very important architectural heritage. By choosing to stay in a camping in Czech Republic, you will discover a fascinating country, fabulous landscapes, a wild and luxuriant nature. You will come back from your holidays with your head full of memories. All you have left to do is choose your camping among our selection ( with certified opinions, pictures and videos), plant your tent and enjoy your holidays !
Lack of inspiration ? Discover all our campings in Europe !